The sports photographers at Getty Images snap action shots around the world. We illuminate 22 of our favorite images they captured this year.
San Francisco 49ers kicker Robbie Gould celebrates the last-second field goal he booted to bounce the Green Bay Packers from the playoffs.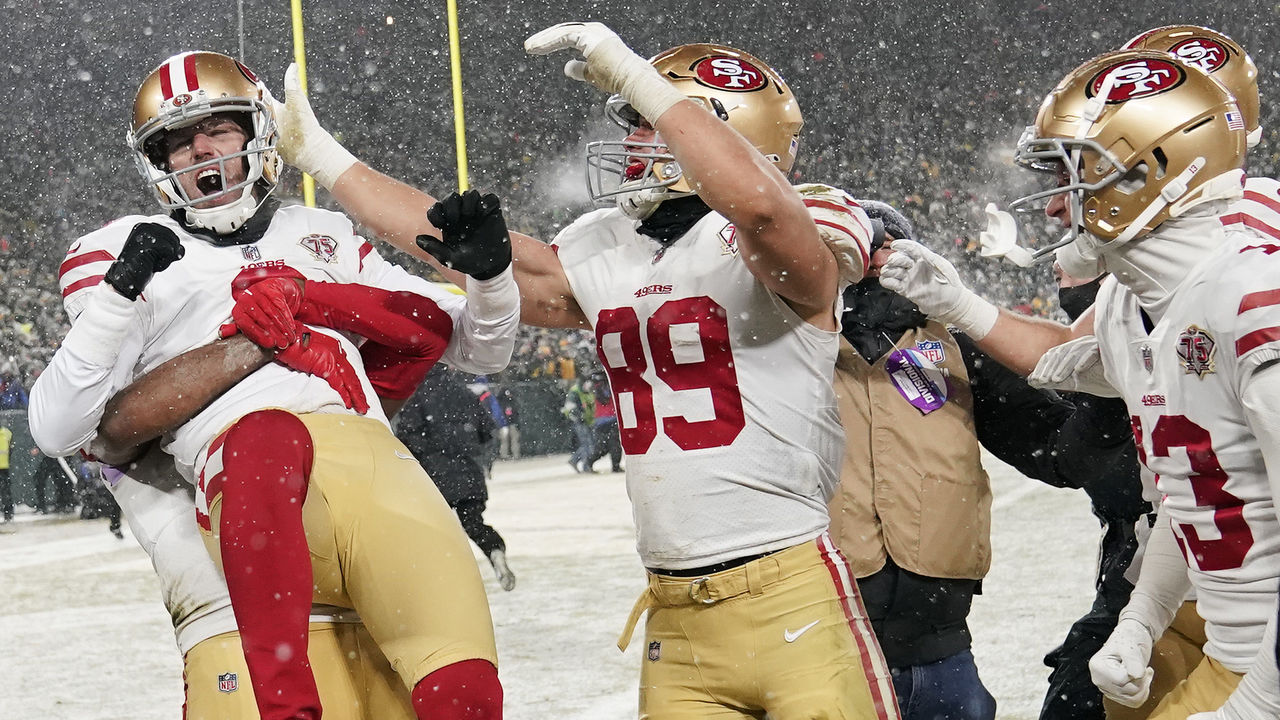 France rugby union winger Gabin Villiere dives for a try while an Italian opponent despairs.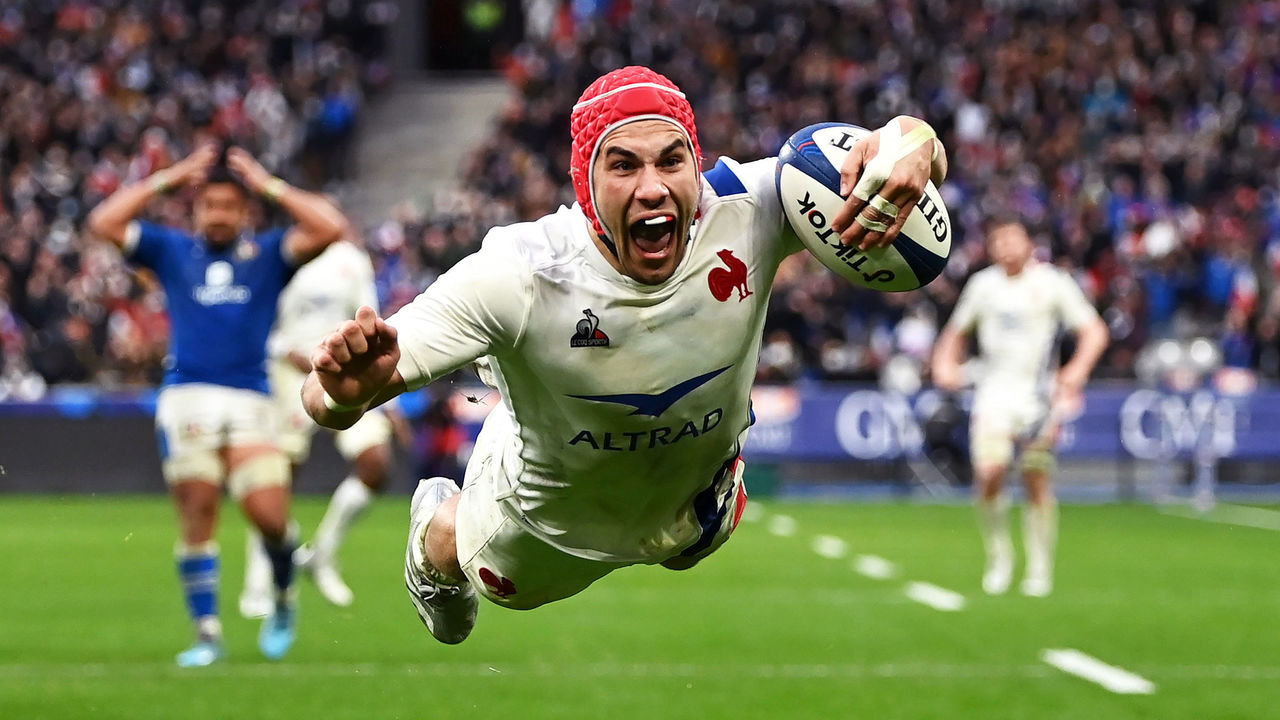 Chinese para alpine skier Liang Jingyi rams through a gate in the men's Super-G (standing) race at the Winter Paralympics in Beijing.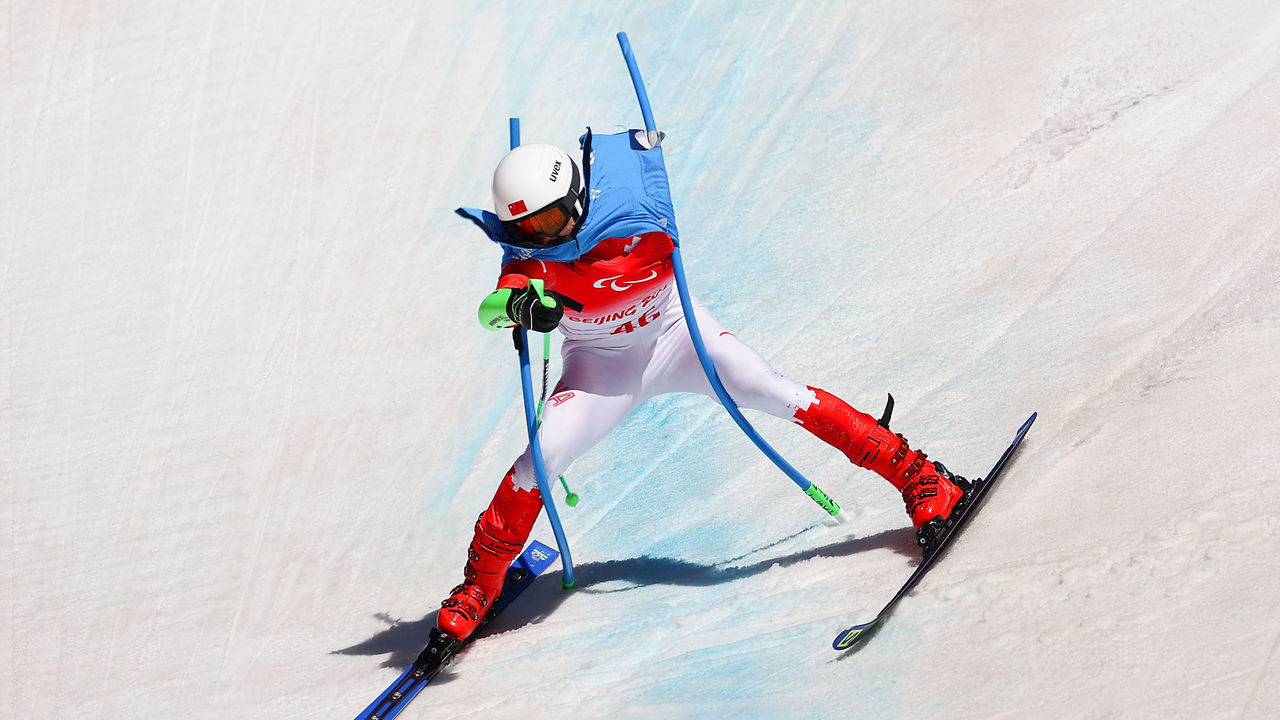 Detroit Pistons forward Jerami Grant absorbs a foul from Duncan Robinson of the Miami Heat.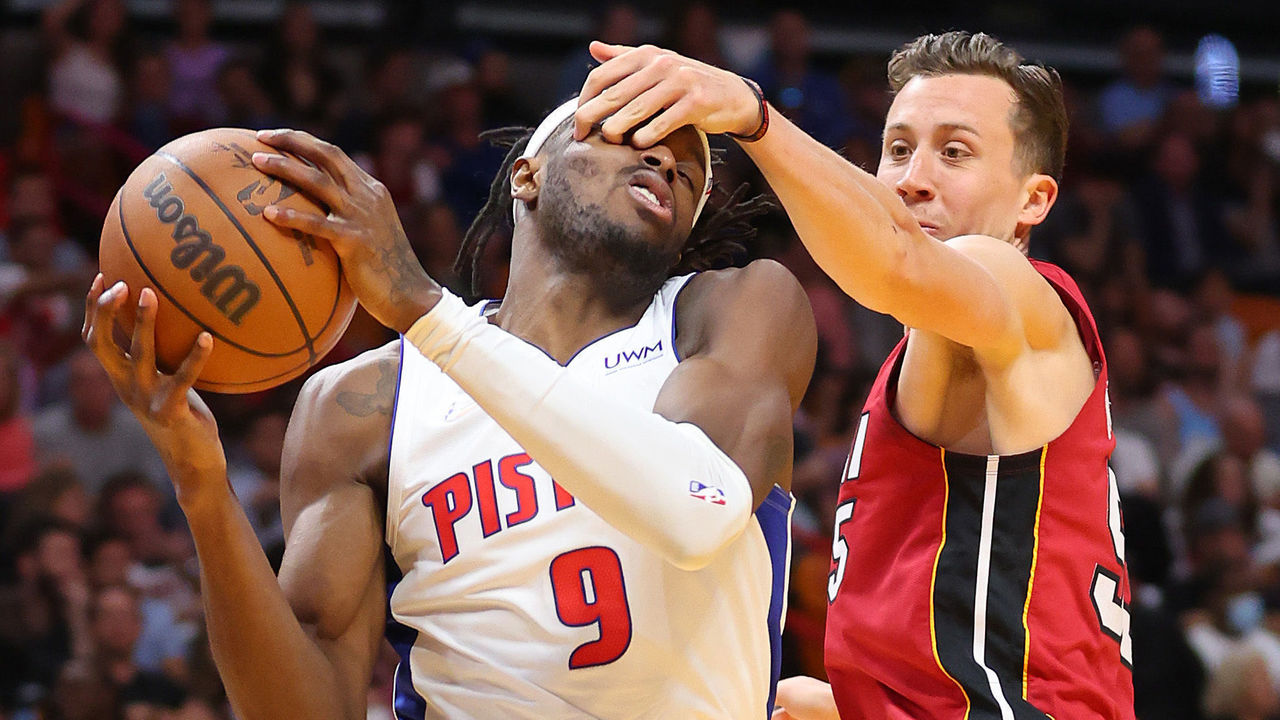 UConn forward Aaliyah Edwards sets to shoot against NC State in the NCAA Tournament. The Huskies won the Elite Eight matchup but lost to South Carolina in the final.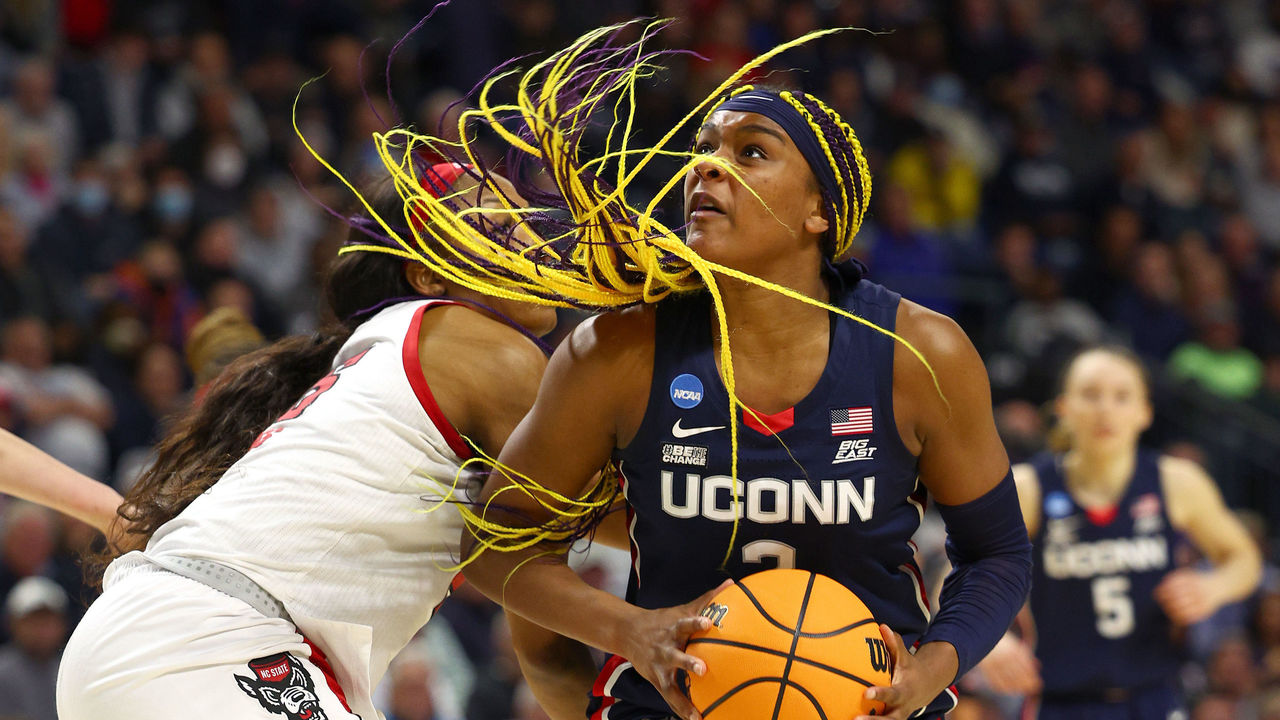 Professional golfer Abraham Ancer tosses his glove on the 10th tee at the Mexico Open.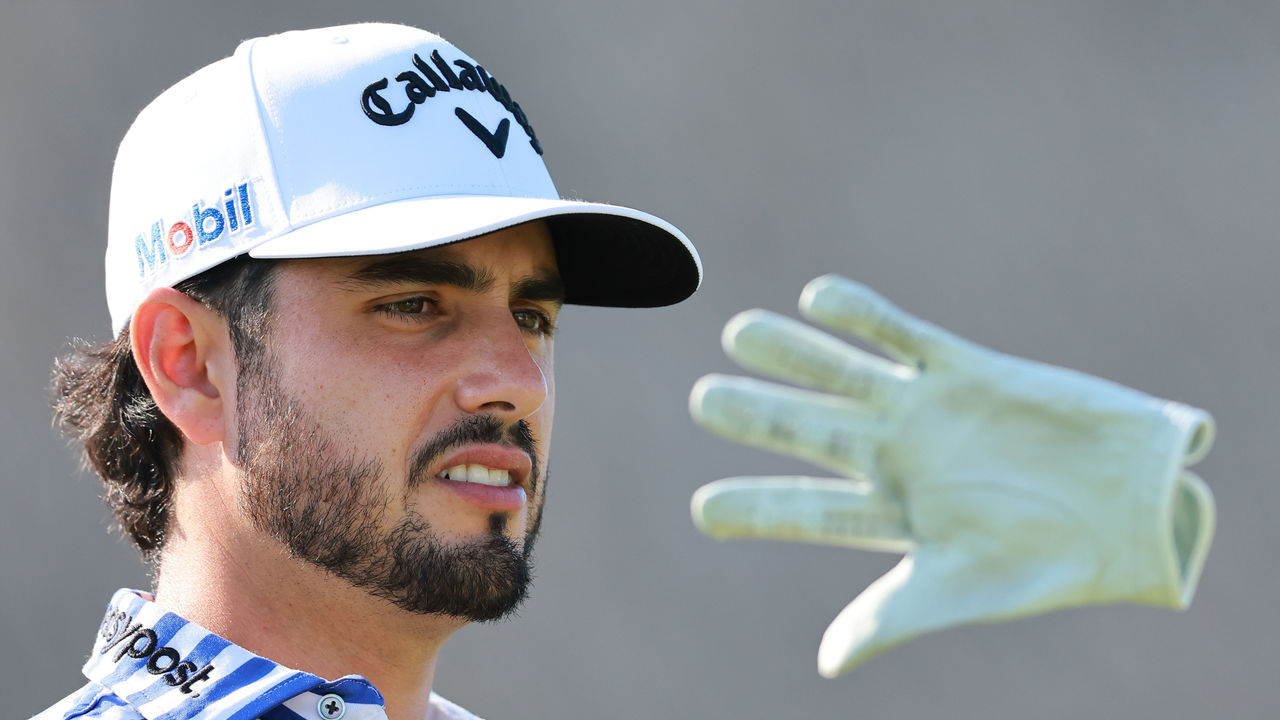 Sloane Stephens plays a forehand return at the French Open.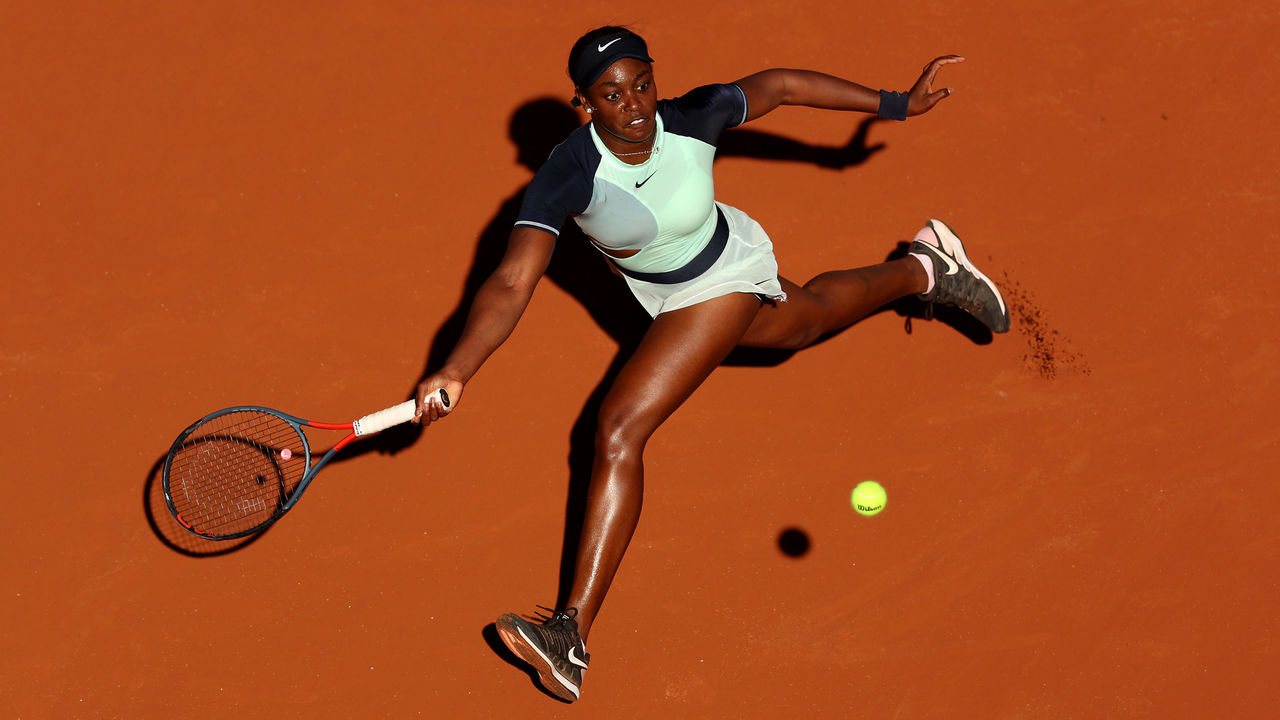 Colorado Rockies infielder Ryan McMahon throws on the move to first base against the Atlanta Braves.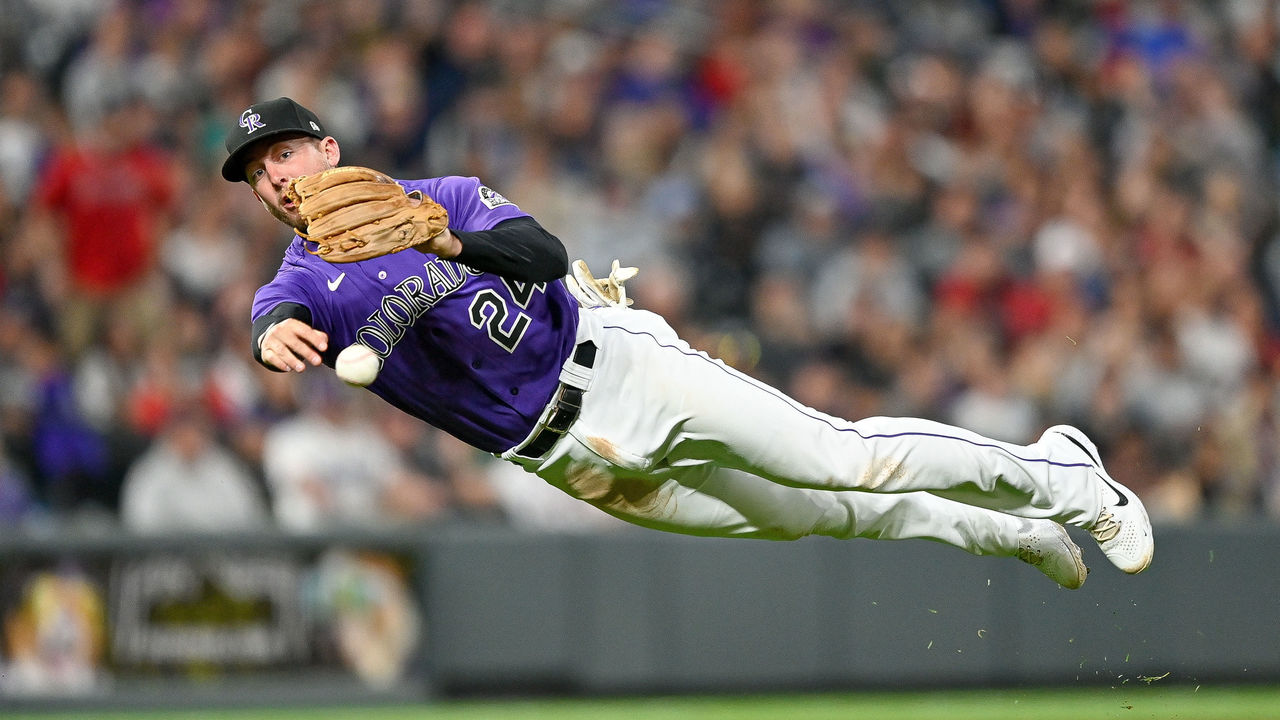 Finals MVP trophy in hand, Stephen Curry celebrates the Golden State Warriors clinching the NBA title in Boston.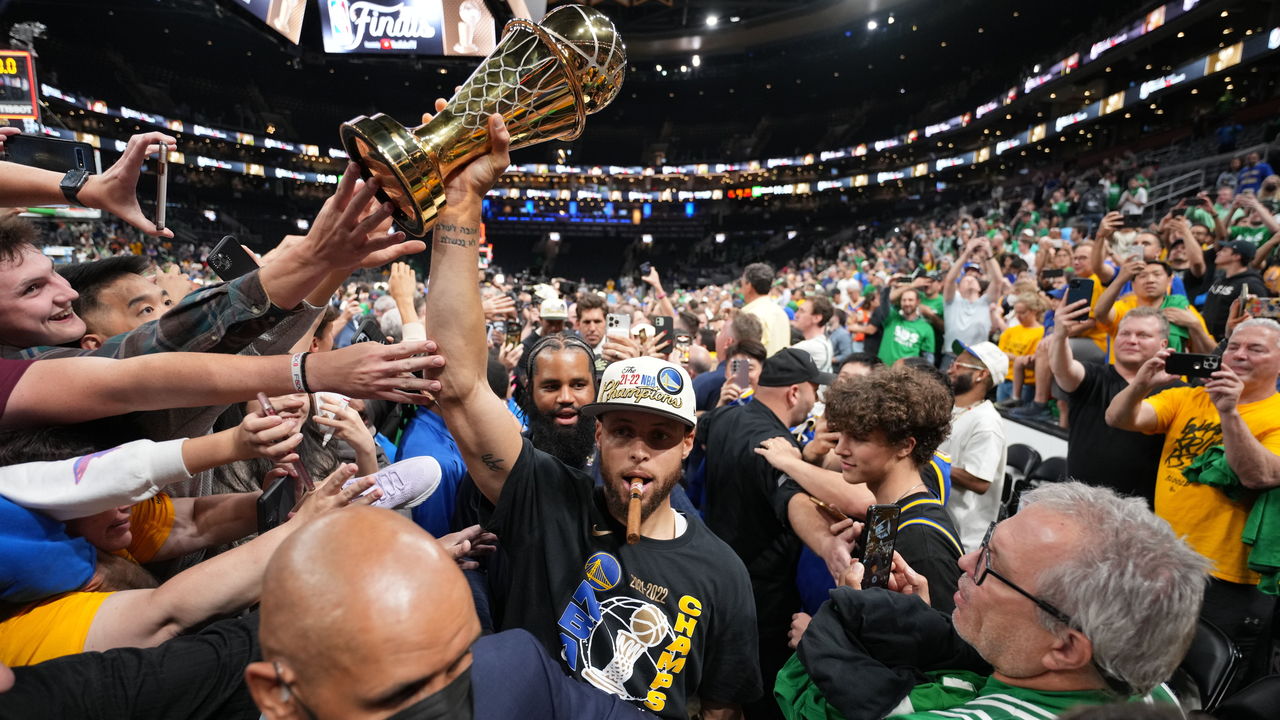 UFC fighter Gloria de Paula strikes Maria Oliveira during their strawweight bout in Austin, Texas. Oliveira bounced back to win in a split decision.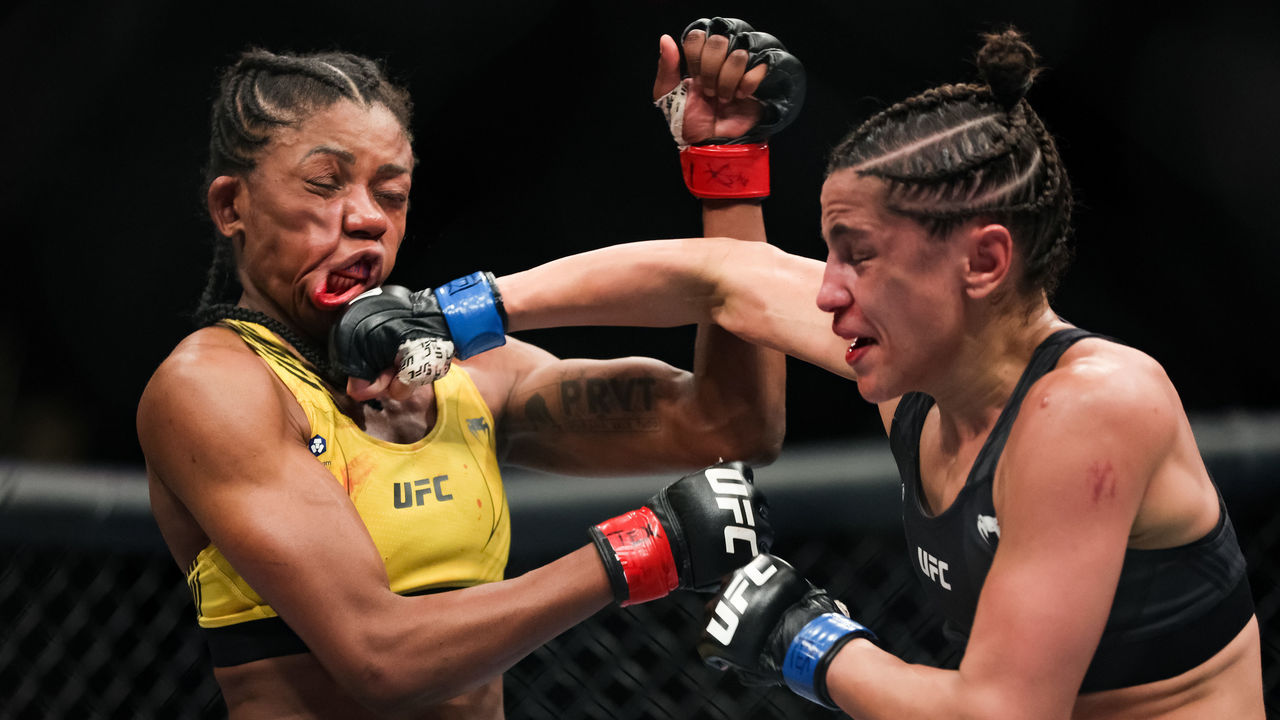 Fresh off defeating the Tampa Bay Lightning in six games, Colorado Avalanche captain Gabriel Landeskog hoists the Stanley Cup.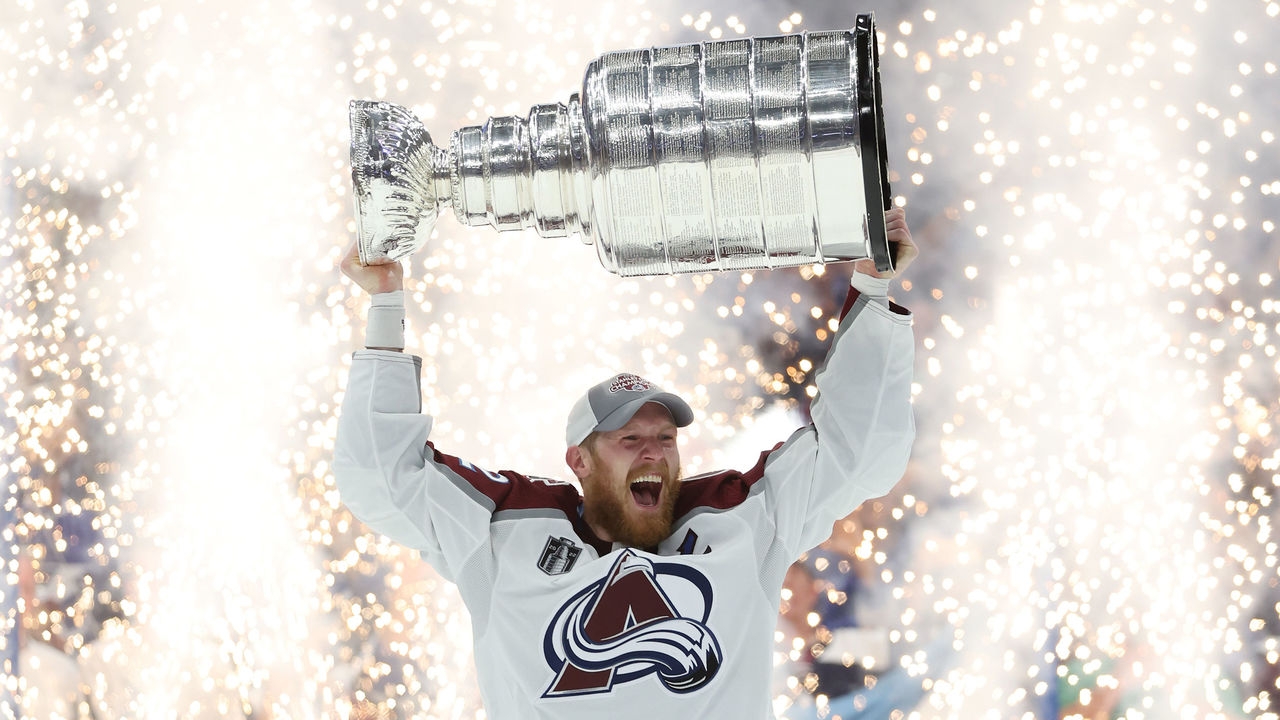 Toronto Blue Jays catcher Alejandro Kirk warms up for a home game on Canada Day.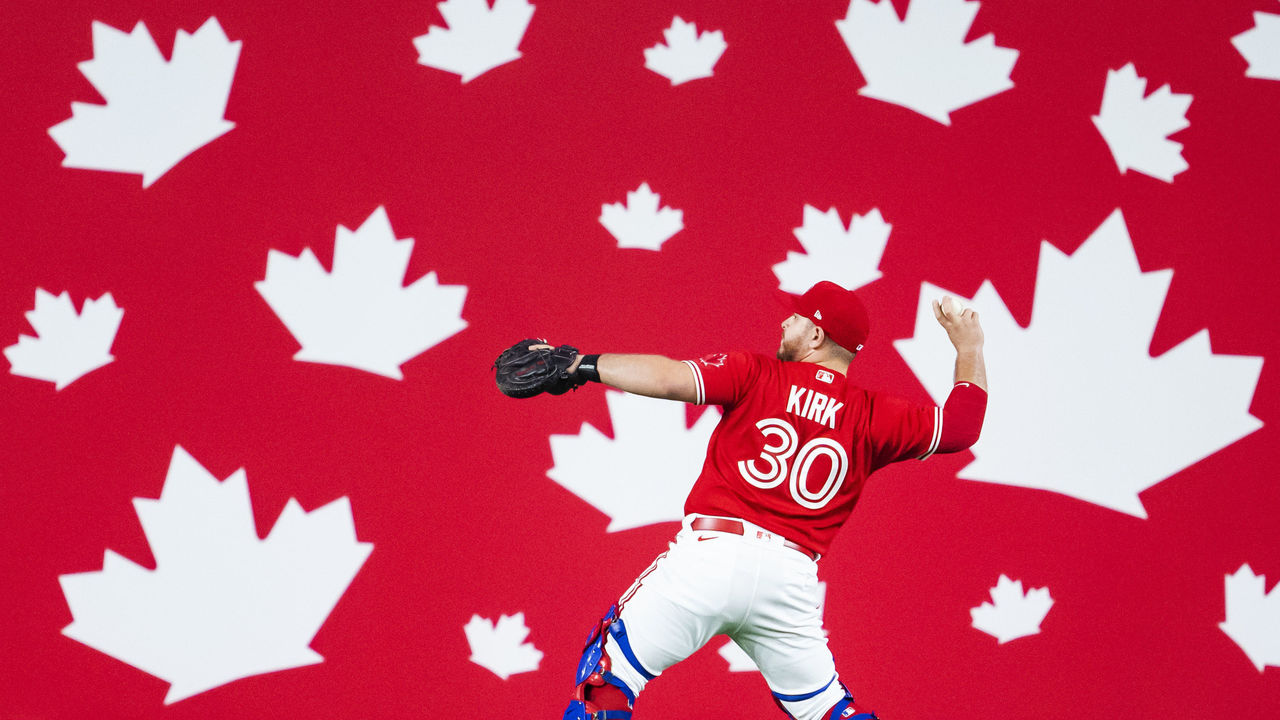 American sprinter Noah Lyles rejoices at the World Athletics Championships in Oregon. Lyles won the men's 200m final in 19.31 seconds, the fourth-fastest time ever recorded.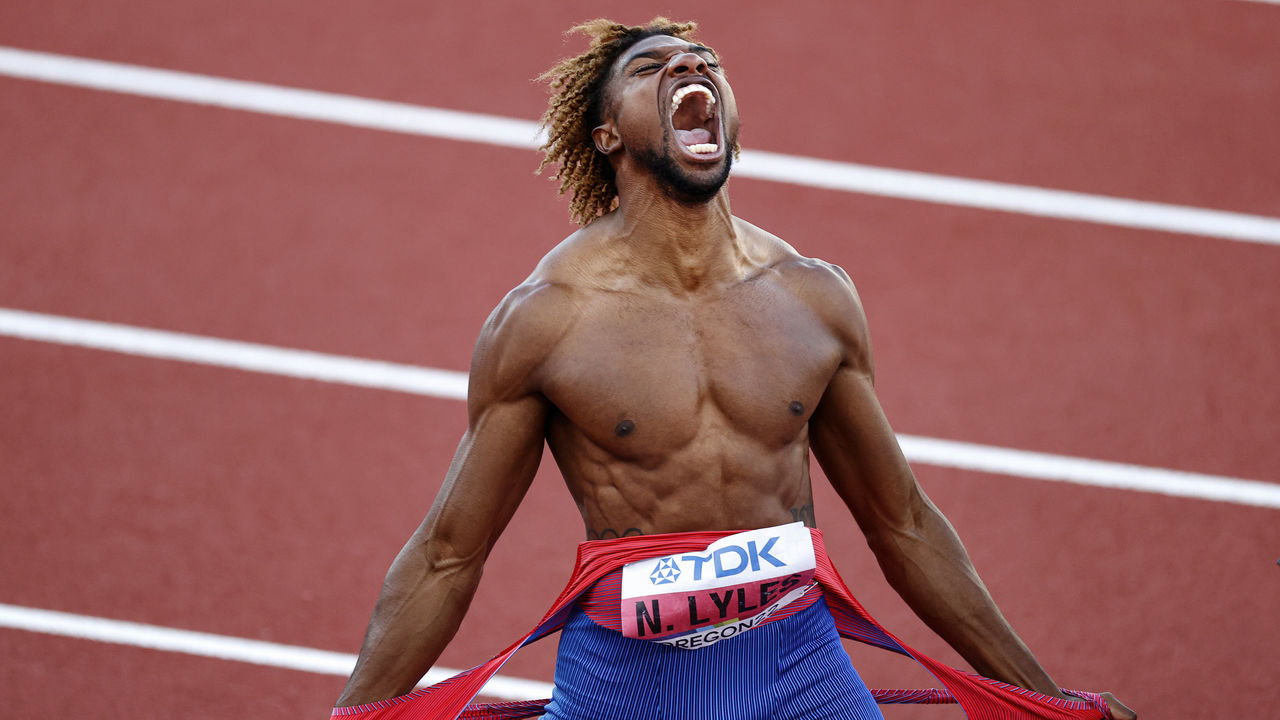 Fans surround Danish cyclist Jonas Vingegaard amid the Tour de France's 18th stage. Vingegaard won the stage and went on to clinch his first yellow jacket as champion.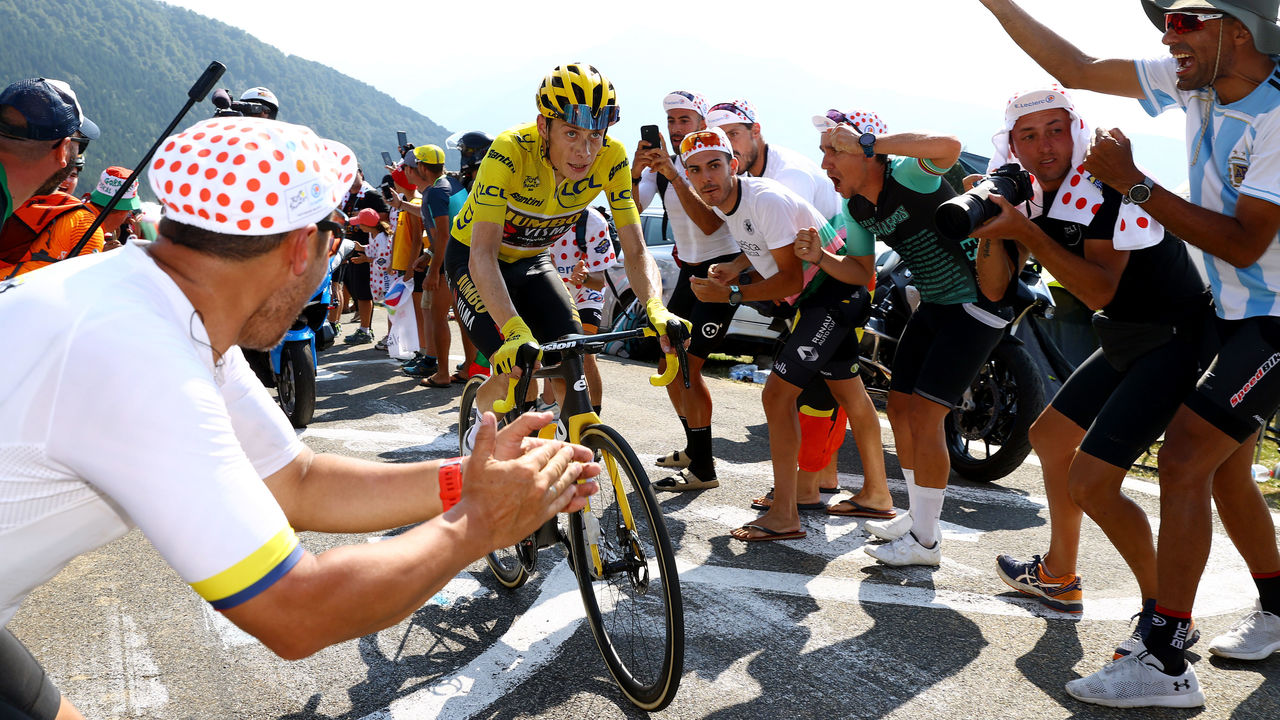 Triumphant England players storm the postgame press conference to revel in their victory in the Euro 2022 final. England beat Germany 2-1 in extra time.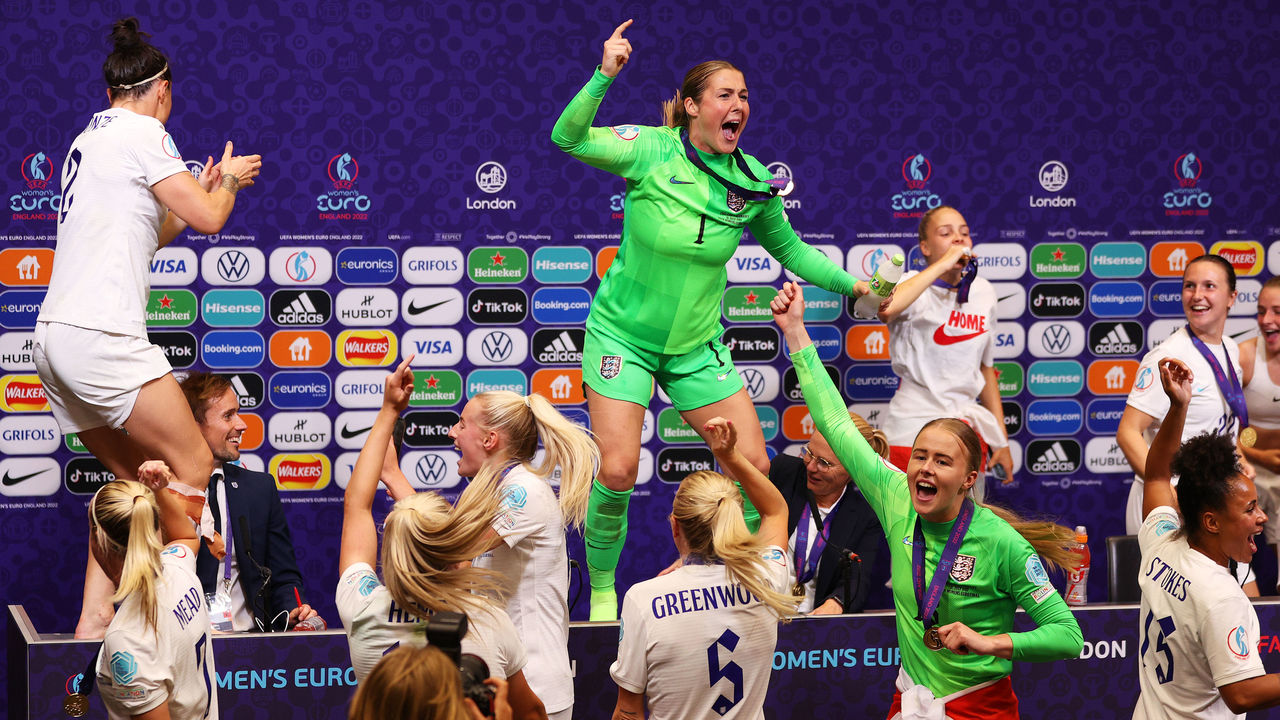 English long jumper Abigail Irozuru takes flight at the Commonwealth Games.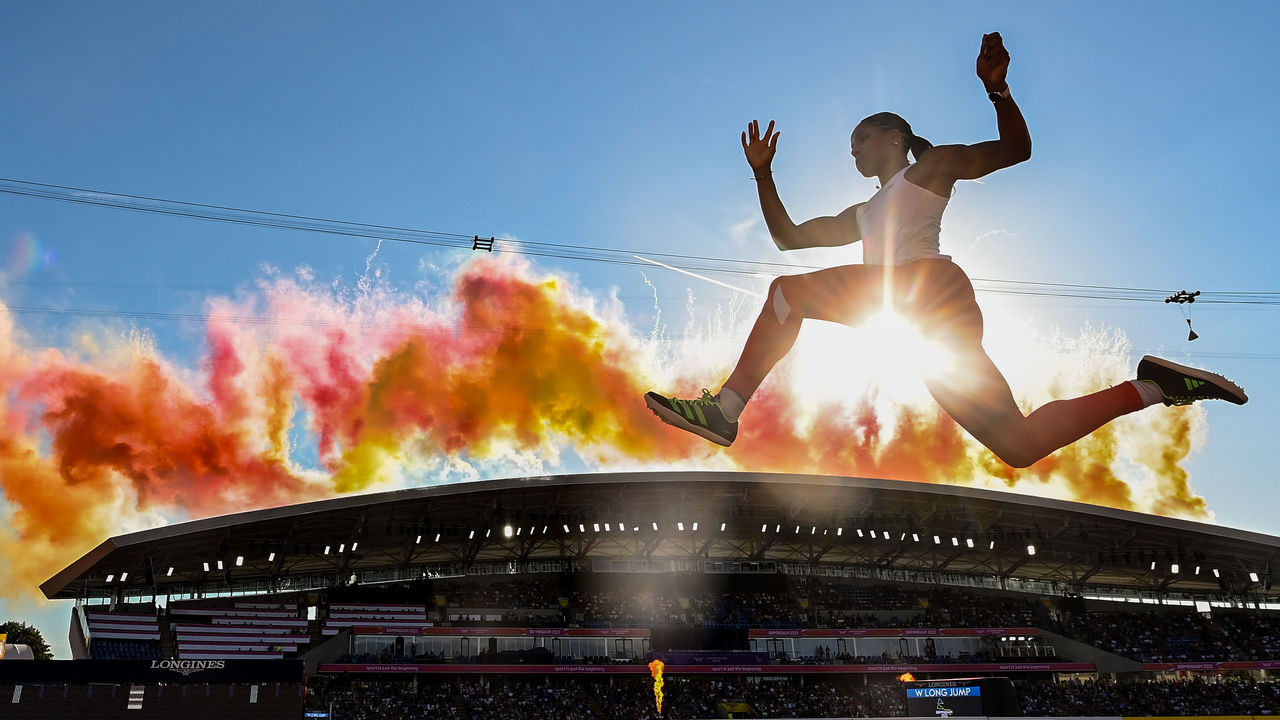 Manchester City striker Erling Haaland scores a golazo to beat Borussia Dortmund – his former club – in the Champions League group stage.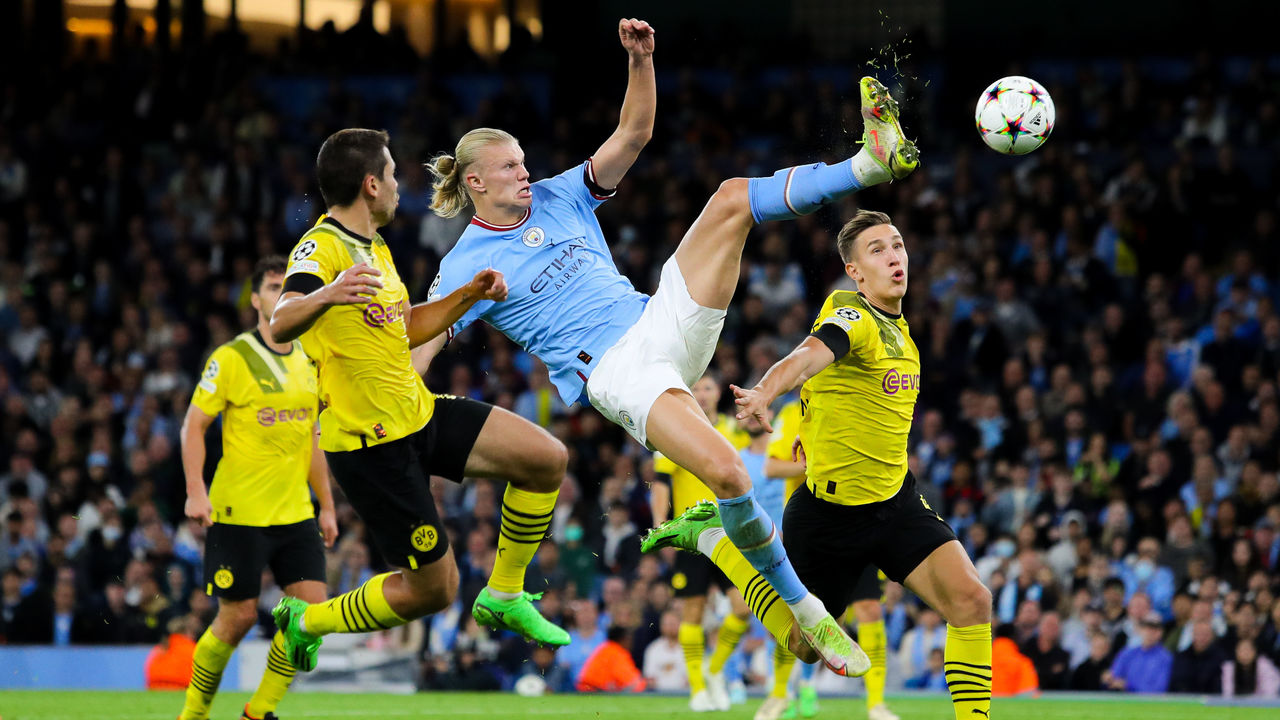 Clemson defensive tackle Jabriel Robinson fires up the crowd before a home win over Louisiana Tech.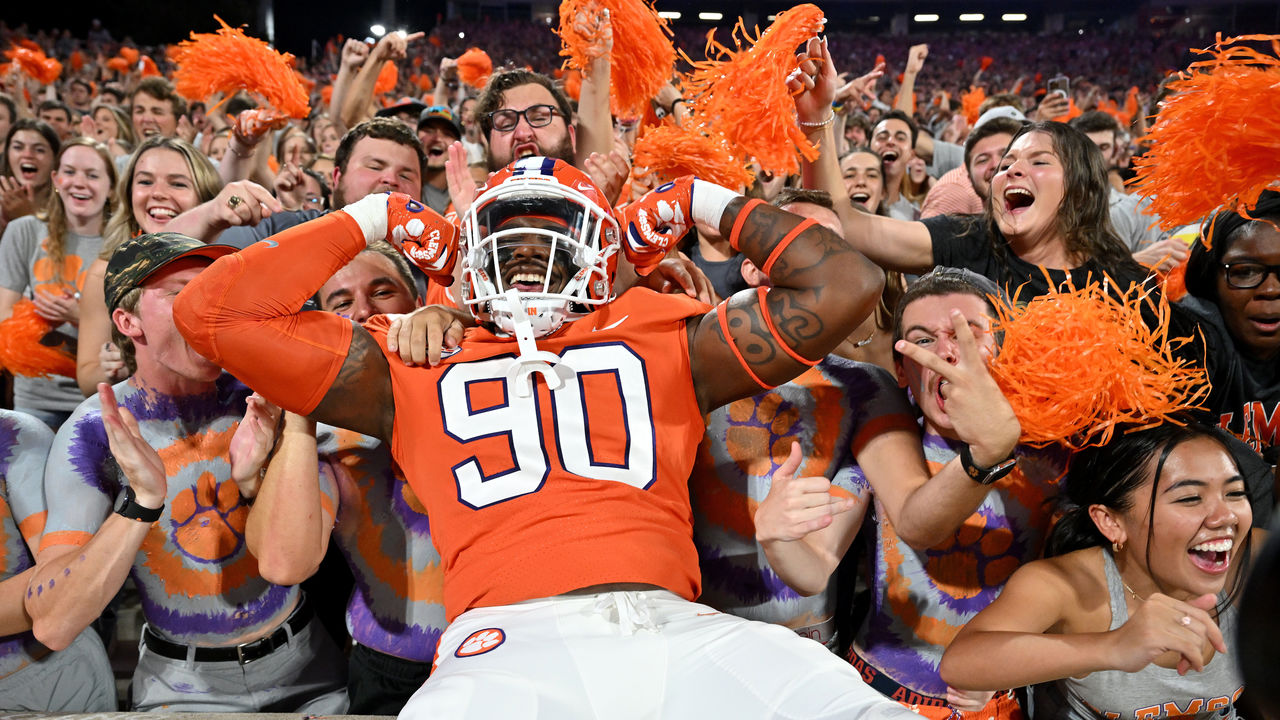 Las Vegas Aces forward A'ja Wilson celebrates the franchise's first WNBA championship. The Aces topped the Connecticut Sun in four games.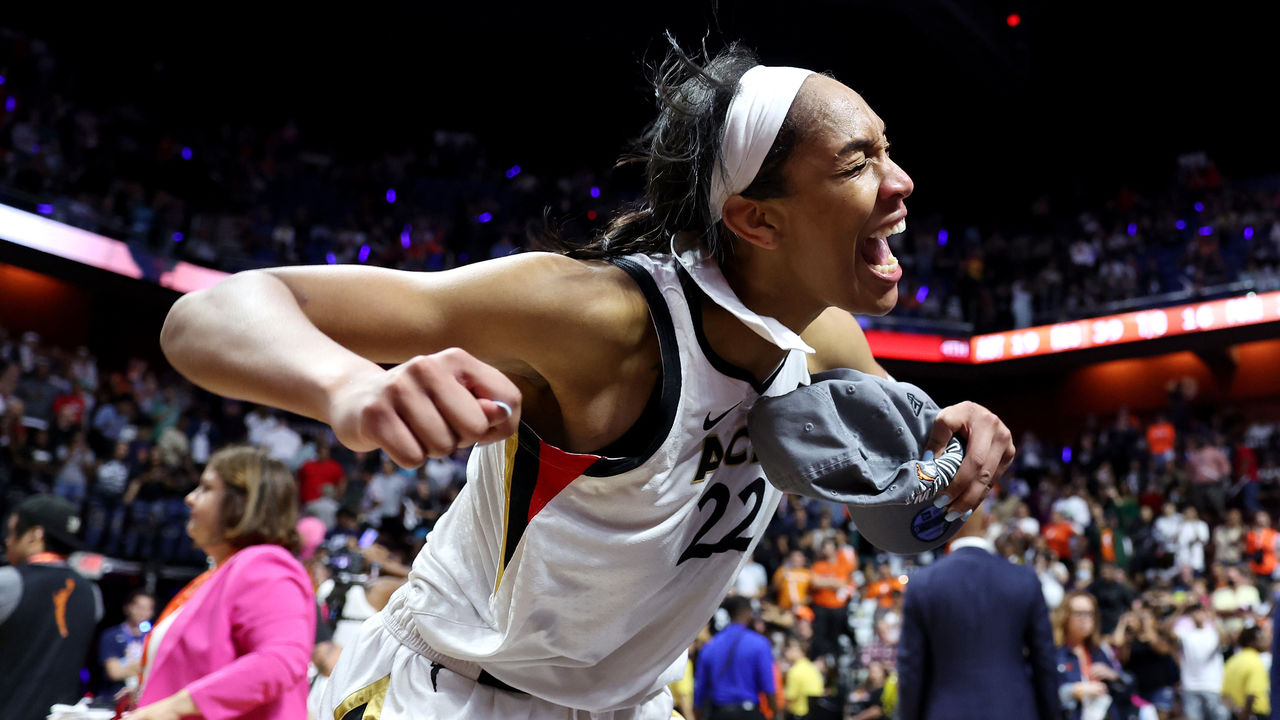 Houston Astros players douse manager Dusty Baker with beer following the club's victory in the ALDS. Houston wound up winning the World Series.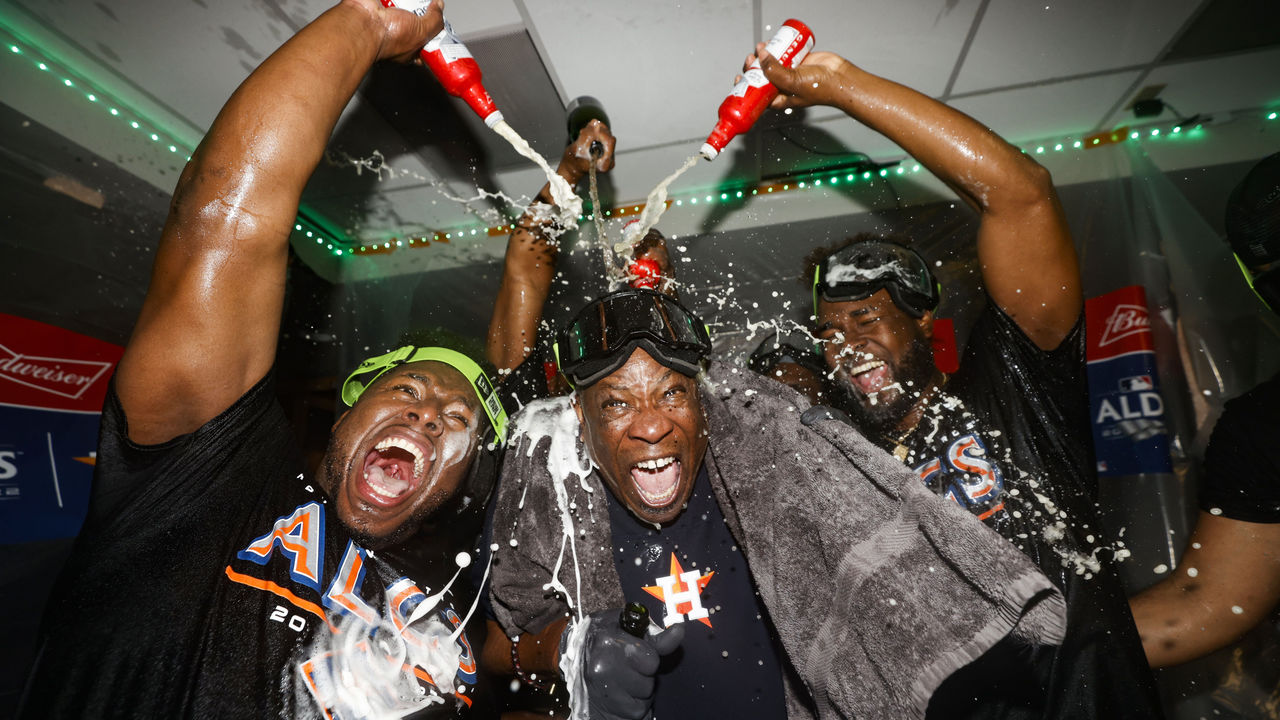 Tampa Bay Buccaneers defenders lunge in vain as Los Angeles Rams receiver Allen Robinson makes a highlight-reel catch.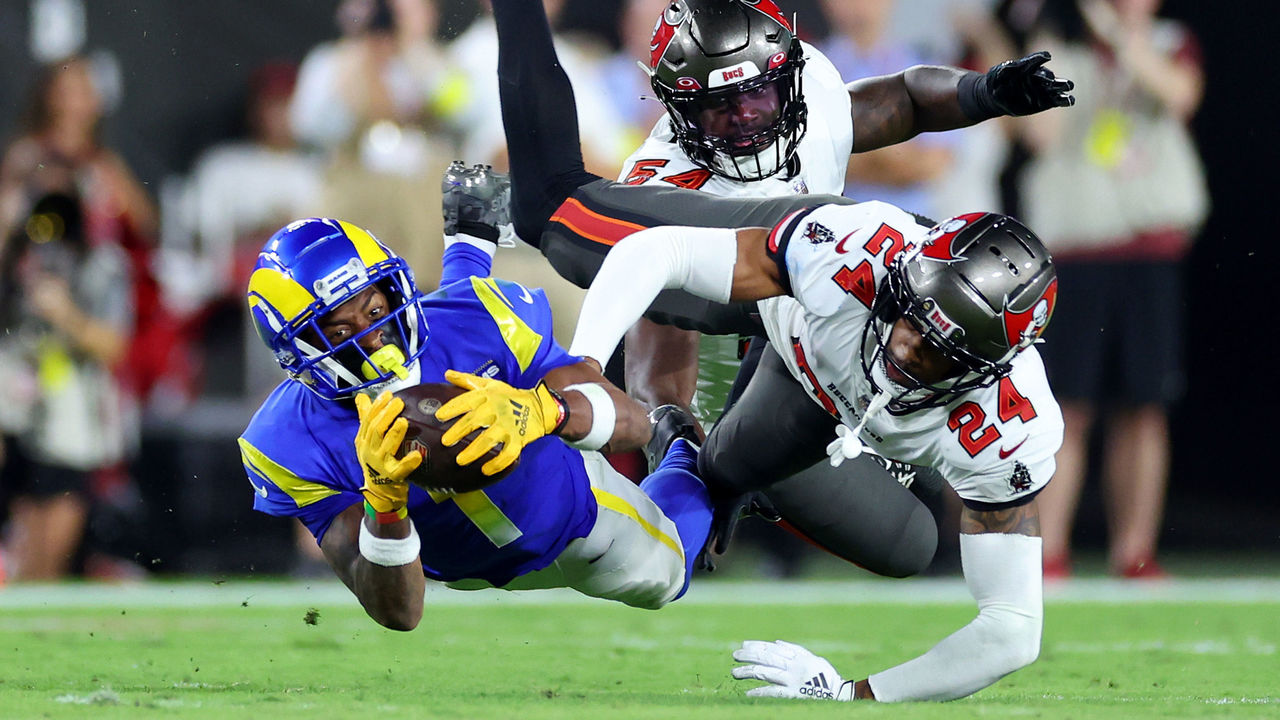 Uplifted by Argentina teammates and supporters, Lionel Messi raises the World Cup trophy in Qatar.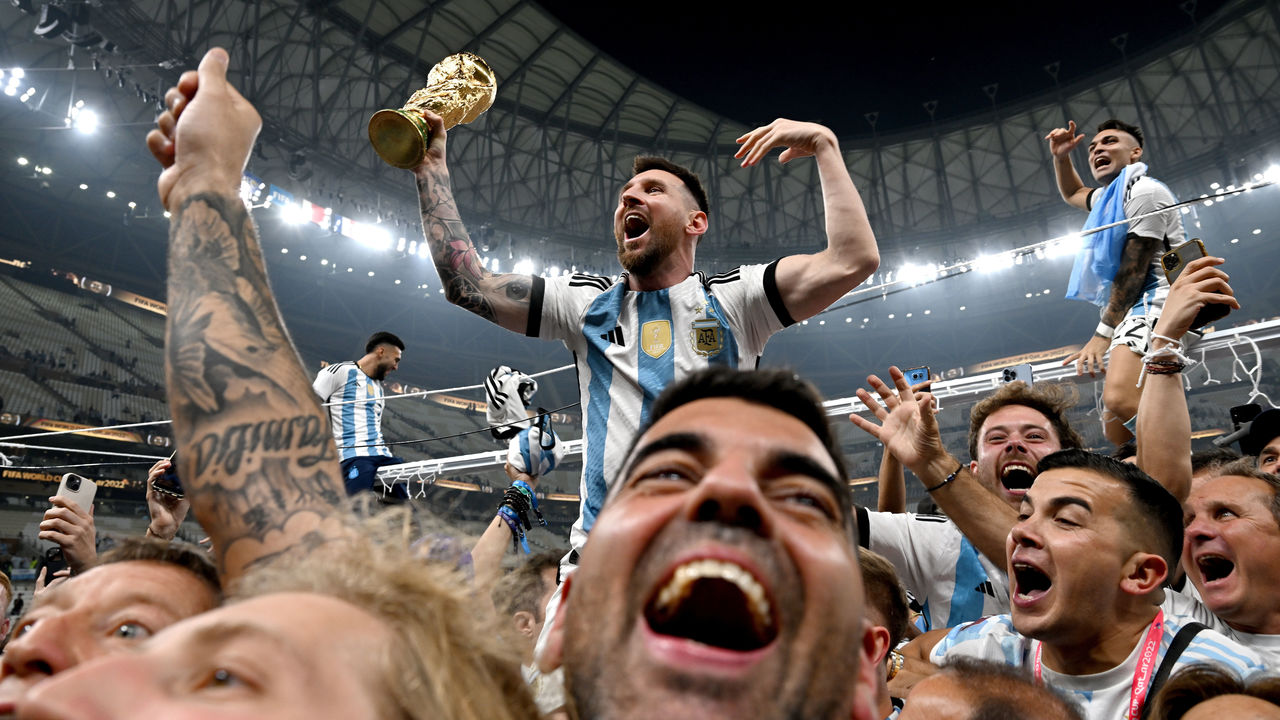 Click to see more of Getty's top photos from 2022.
Other Articles