Thomas Tuchel was supported in his role as Chelsea head coach. New co-owner Todd Boehly was considering signing Cristiano Ronaldo until Tuchel reportedly vetoed the deal over concerns about the veteran's fit into his fluid attack. And then there was the deadline-day arrival of Pierre-Emerick Aubameyang, a 33-year-old striker past his best but with whom Tuchel shares a "close bond."
That's what makes the German's dismissal Wednesday even more perplexing.
Reservations over Tuchel as Chelsea boss started in the summer when Boehly and his business partners observed the fallout from a 4-0 preseason loss to Arsenal in Orlando, according to Tom Roddy of The Times (UK). Tuchel apparently tore into his players, questioning their commitment and professionalism, and he already showed signs of not being overly enthusiastic about working with the club's new owners. Tuchel had good relationships with departed directors Marina Granovskaia and Petr Cech, key figures of the Roman Abramovich regime, and wasn't embracing the new era.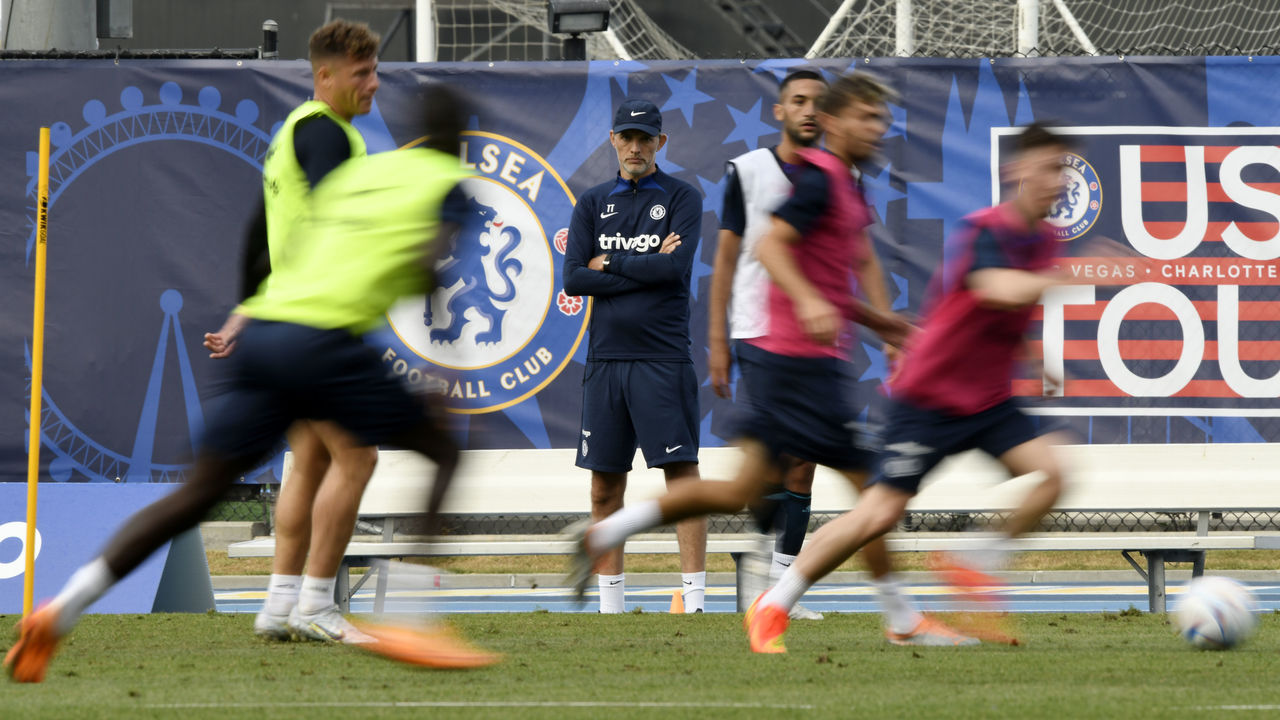 Yet, Boehly backed Tuchel. Despite appearing to have little soccer knowledge, Boehly installed himself as interim sporting director in Granovskaia's place and leaned on Tuchel's advice in the transfer market. What followed was a whistle-stop tour of Europe that culminated in several failed pursuits but, ultimately, a frenzied few weeks of incoming deals.
Chelsea spent well over £260 million, including bonuses tied into some transfers.
The club was forced into big-money transactions. There needed to be a recruitment drive in defense since Antonio Rudiger and Andreas Christensen left the club when their contracts expired. Signing Kalidou Koulibaly and Wesley Fofana made sense. But was Marc Cucurella really worth up to £63 million when Ben Chilwell was already first-choice left wing-back and Marcos Alonso (who's now at Barcelona) was a reasonable backup?
Elsewhere, there seemed to be a clash in Chelsea's transfer policy. The club spent considerable sums on players for tomorrow – Carney Chukwuemeka, Gabriel Slonina, and Cesare Casadei, among them. They also attempted to negotiate moves for players better suited to three years ago, like Aubameyang and Ronaldo.
Boehly has taken risks before. Despite not being a hands-on owner with Major League Baseball's L.A. Dodgers, Los Angeles Times columnist Dylan Hernandez recalls Boehly being "bold and upfront" about his ambitions for the franchise. The Guggenheim Group's 2012 takeover increased spending and franchise values in baseball, and Hernandez compared the owners' impact on the Dodgers as reminiscent of the Real Madrid "Galacticos" years. The Dodgers won the World Series in 2019.
"He's really good on the business side," said Bill Shaikin, Hernandez's colleague at the Los Angeles Times and a Dodgers beat writer. Shaikin noted Boehly's vital work to greatly boost the franchise's media revenue and how the owners oversaw overdue renovations to Dodger Stadium.
However, they're not the elements that directly influence postseason runs. Much of Boehly's successes have been behind the scenes. "Most Dodgers fans have no idea who he is," Shaikin added.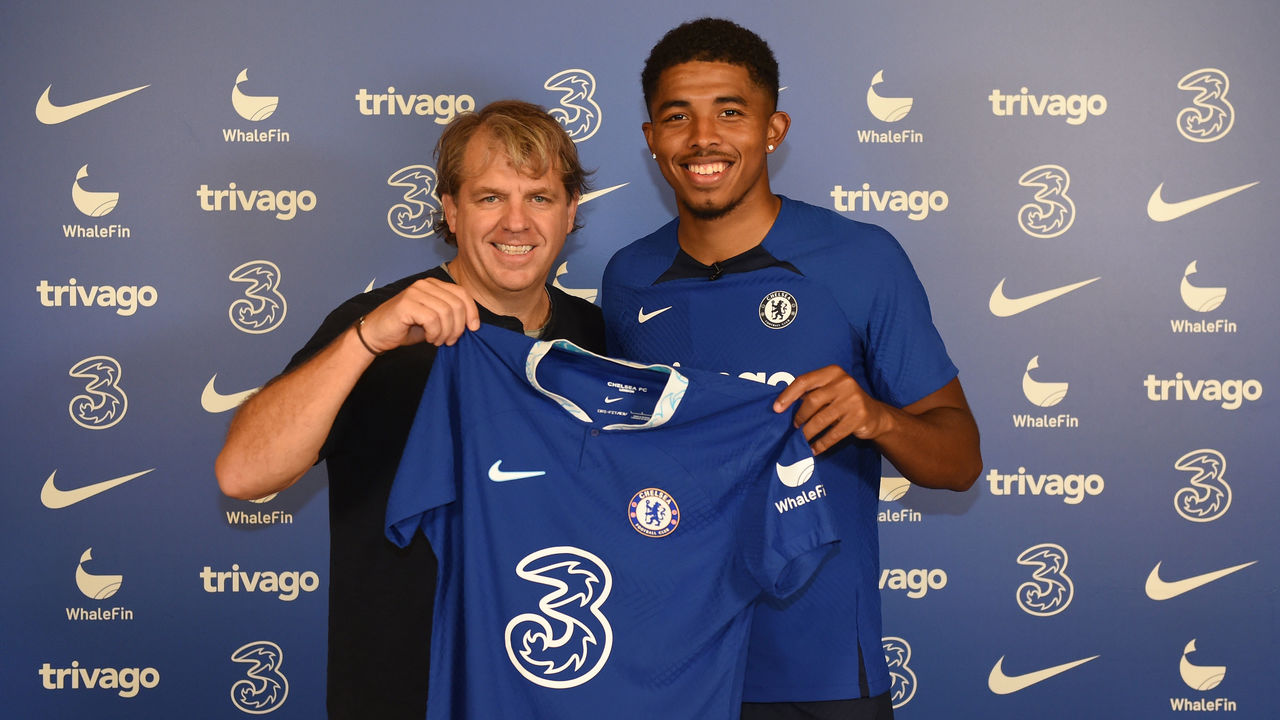 But now, he has his own thing at Stamford Bridge. He's quickly become one of the most recognizable executives in English football.
"You never know the way people are going to react until they get power like that," Hernandez said. "This might have just been an opportunity for that part of him to come out."
The way Boehly has quickly presided over Chelsea's transfer dealings despite lacking soccer experience is concerning. This is a job for an experienced football director, not someone who was involved in the sport for 23 days when he handed himself that role. And the way Boehly relied on Tuchel during the summer window and then sacked him shortly thereafter indicated there was no clear plan in place for the first three months at Chelsea.
Brighton & Hove Albion manager Graham Potter is reportedly a front-runner for the Chelsea vacancy. The Englishman has made the Seagulls one of the most versatile teams in European football. However, he's undoubtedly aware he would've been afforded fewer opportunities to showcase his tactical acumen and man-management skills without the clear vision, wise division of labor, and holism at Brighton – its oft-successful recruitment included.
Potter is a coach who thrives at a club with a discernible project. But right now, it's not clear if Chelsea are anything more than a vanity project for Boehly.
Other Articles