With the 2023 Women's World Cup opening Thursday in New Zealand, we're breaking out the crystal ball and offering up some tournament predictions.
Most excited about …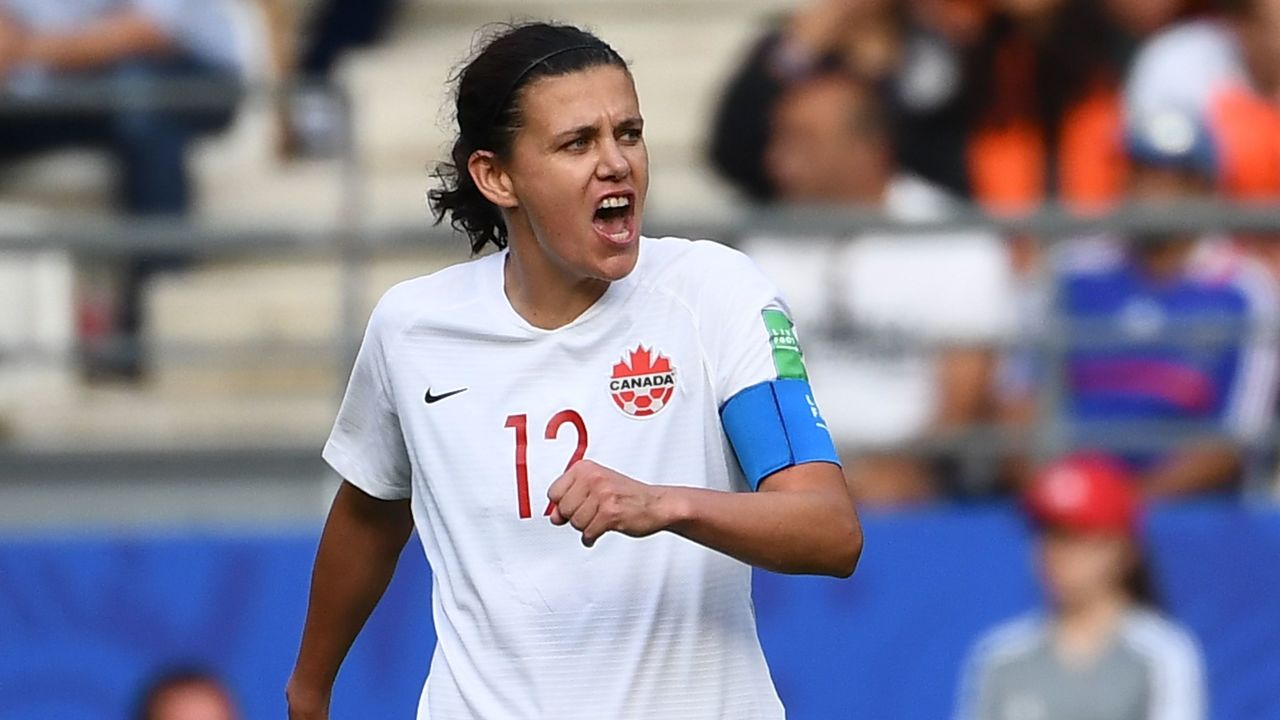 Anthony Lopopolo: Christine Sinclair is competing in her sixth – and likely final – World Cup. While she remains the most prolific international goal-scorer of all time, the 40-year-old is missing a winner's medal from the biggest tournament of all. In her three-decade career, Sinclair has often led Canada to glory, including at the Tokyo Olympics, where the women won gold. But she'll need help from her younger teammates – the very generation of girls she inspired with her match-winning displays – to make a deep run in Australia and New Zealand.
Gianluca Nesci: A tournament that could go down as a transformational moment for women's football – and sport in general. "It feels like a real opportunity to blow the lid off just in terms of fanfare, media, sponsorships, and the sort of larger business around this sport," U.S. icon Megan Rapinoe said ahead of the tournament. She's right. Inequities persist in women's soccer – powerhouse teams like Canada, France, and Spain have all recently been engaged in public battles for better pay, treatment, or both. But this tournament, expanded to 32 teams and generating significant interest before a ball has even been kicked, feels like it could be a vessel for long-term change that could benefit both current and future generations of players.
Breakout star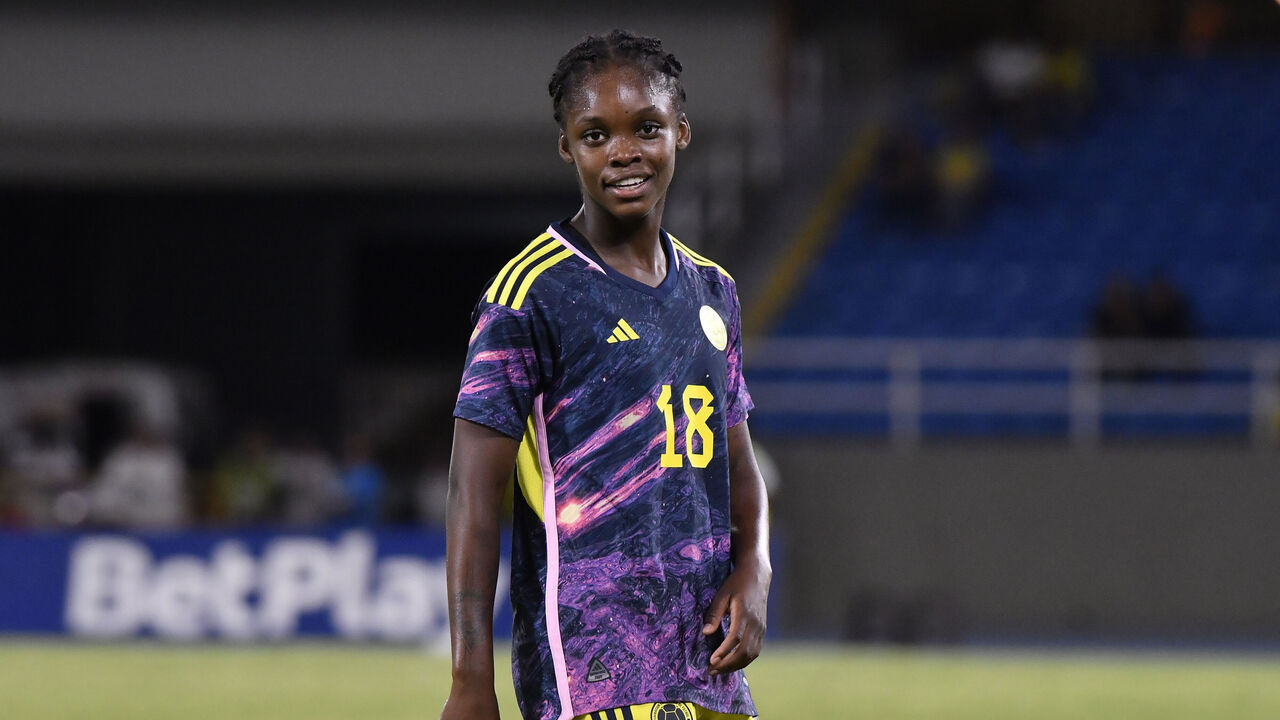 Lopopolo: Giulia Dragoni. At 16, Dragoni has already made her debut for the Italian national team and joined the dominant FC Barcelona Femeni. She's also the first woman to reside at the Spanish club's famous La Masia academy. Nicknamed "Little Messi," Dragoni even bumped Italy's longtime captain, Sara Gama, out of the Women's World Cup roster. Dragoni played mixed-gender football as a preteen and developed exceptional technique as a midfielder. Expect her to gain some minutes in the group stage before potentially earning a starting role. She wouldn't be with the team if head coach Milena Bertolini didn't have a plan for her.
Nesci: Linda Caicedo. The Real Madrid winger led Colombia to the Copa America Femenina final last year and won the Golden Ball as the tournament's best player in the process. She was just 17 at the time. Caicedo is a shifty left-winger capable of beating multiple defenders over one mesmerizing run. She also excels at drifting inside, where she can find pockets of space and show off her playmaking and passing abilities. That combination makes her nearly impossible to defend. Despite her youth, the crafty dribbler is already a leader for a Colombian team on the rise. Not to be overlooked, watch out for fellow teen sensation Melchie Dumornay, Haiti's prolific and talismanic forward.
Biggest disappointment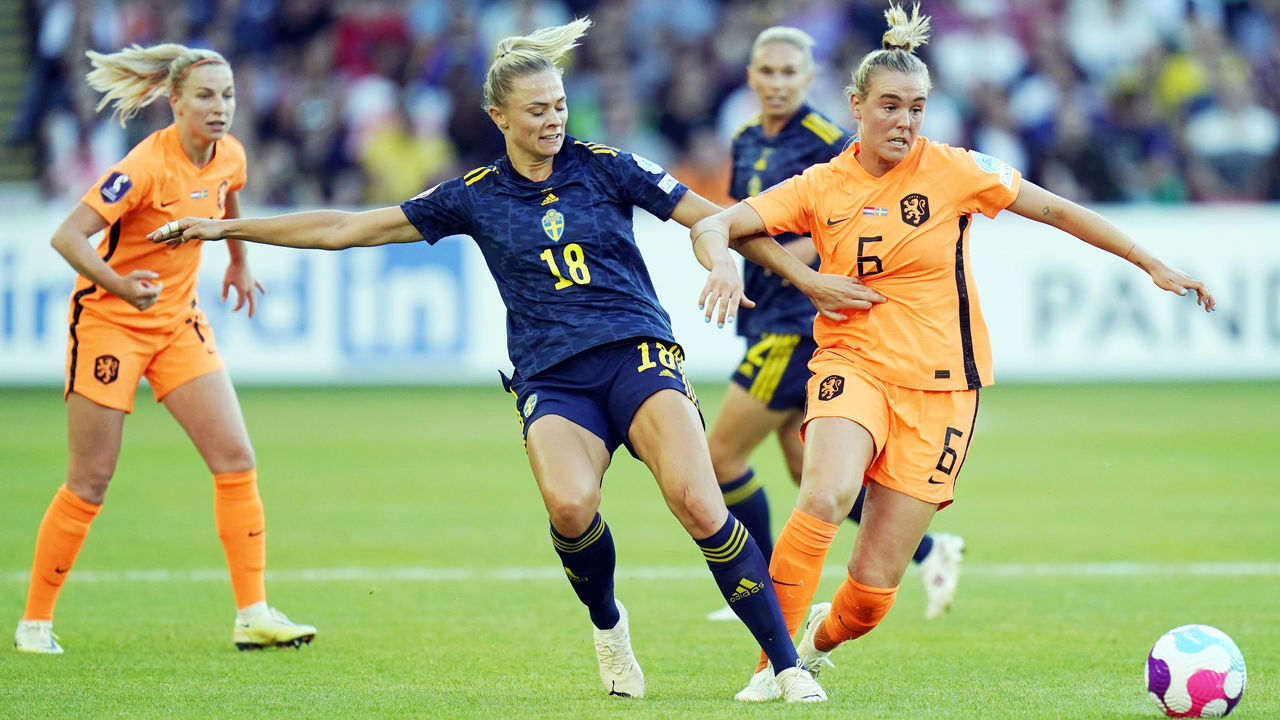 Lopopolo: Sweden. Anything less than a World Cup will come as a disappointment. The national team has already exhausted the bridesmaid narrative, finishing as runner-up at the Tokyo Olympics after a third-place showing at the 2019 World Cup. Though they have considerable experience – veterans Caroline Seger, Kosovare Asllani, and Stina Blackstenius have 491 international appearances between them – pre-tournament injuries to Seger, Asllani, and Fridolina Rolfo threaten to slow the Swedes down. Sweden has a tricky assignment as it is, with the United States or the Netherlands potentially standing in the way in the round of 16.
Nesci: Netherlands. Andries Jonker has reinvigorated the Dutch since he was appointed manager last year, and with the likes of Jill Roord and Lieke Martens, there's still plenty of star quality on the roster. But we simply cannot overlook Vivianne Miedema's absence. There's also the not-so-small matter of the draw, which will see the Dutch meet the powerhouse Americans in a rematch of the 2019 final – but now it'll come in the opening round. Finish second in Group E, as nearly everyone expects, and a last-16 meeting with Sweden likely awaits. The cards are stacked against the 2019 finalist.
Golden Boot winner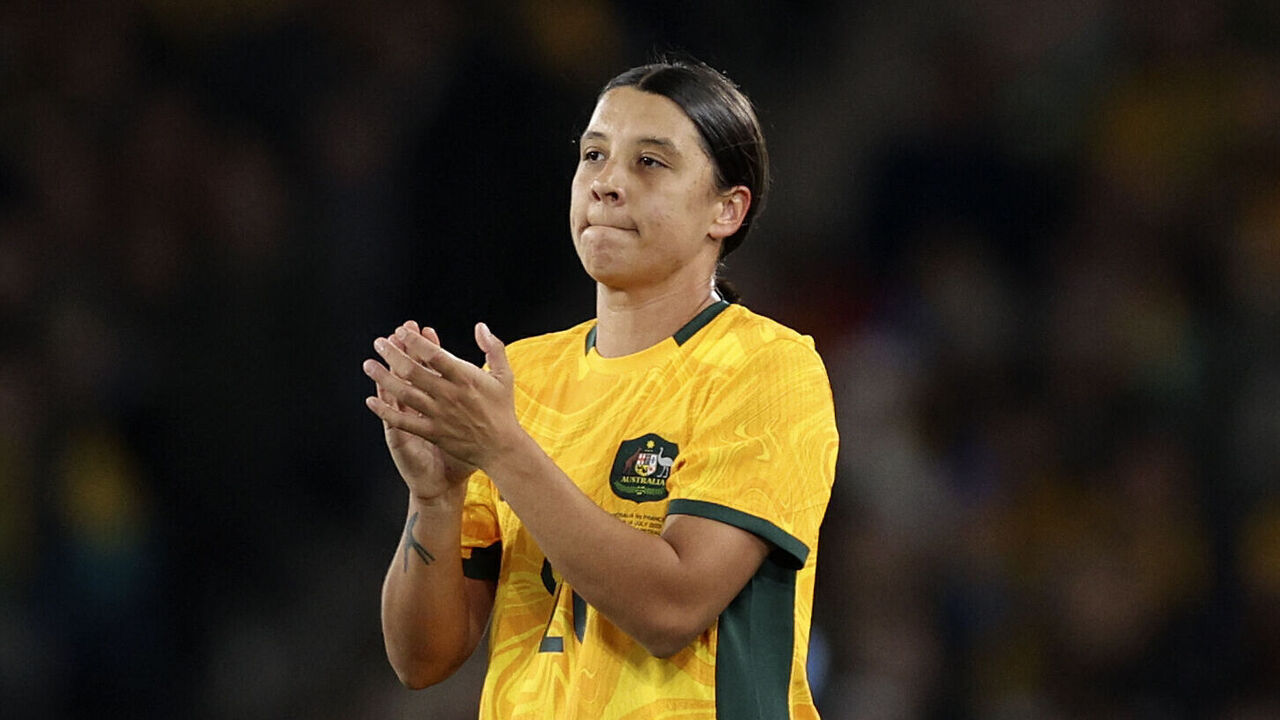 Lopopolo: Sam Kerr. Kerr has a track record of scoring big goals. She netted five at the 2019 Women's World Cup, finishing one behind Golden Boot winner Megan Rapinoe, and led all players at the 2022 Asia Cup with seven. As Australia's most prolific scorer – male or female – Kerr will have to play her best football to propel her team past the quarterfinal stage for the first time. She'll also feel the warmth of the crowd as the Aussies cheer her on, as all three of Australia's group-stage matches will take place on home soil.
Nesci: Rachel Daly. With Beth Mead injured, Daly will carry more of England's scoring load. Coming off a WSL campaign in which she tied the league record for goals in a season (22), the Aston Villa forward is more than capable. England's opener against Haiti is a prime opportunity for Daly to fill the net. She'll also benefit from a deep tournament run. Don't be fooled by Daly's modest international stats, either: the veteran has played a variety of positions for England over the years, but should thrive as the primary threat up front this summer. Alex Morgan and Sophia Smith are good shouts, too, but if they split the difference for the U.S., Daly can collect the hardware.
Tournament final and World Cup champion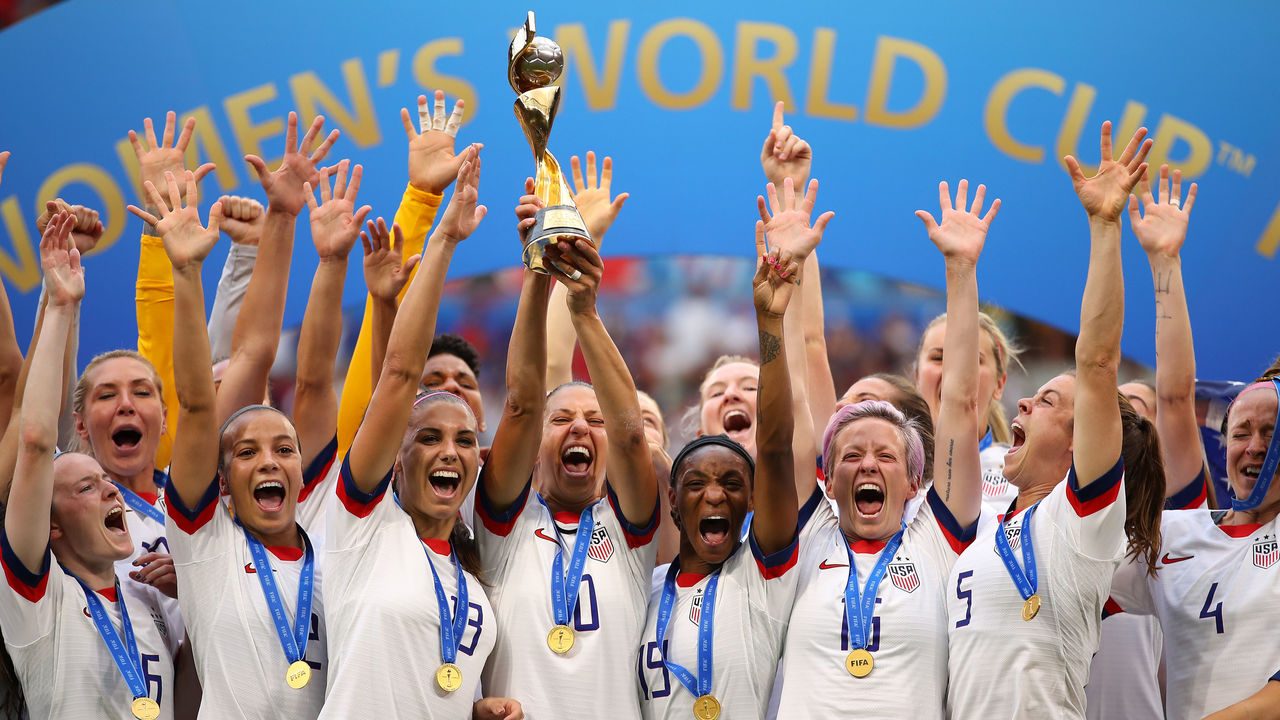 Lopopolo: Germany over the United States. After beating Sweden, Spain, and Italy in the knockout stage, the Americans will trip over the final hurdle and lose their bid to become the first team to win three consecutive World Cups. Germany will avenge its Euro 2022 final defeat to England when the two sides meet in the quarterfinals. German midfielder Lena Oberdorf will shut down the U.S., and Alexandra Popp, Germany's veteran striker, will bag a brace in the 2-0 victory.
Nesci: United States over England. The reigning title holder, seeking an unprecedented third consecutive World Cup triumph, will meet – and beat – the current European champion in a final for the ages. Injuries have hit the two favorites hard in the tournament's buildup, but the superior depth of Vlatko Andonovski's team makes the U.S. better equipped to weather the absences. England has a title-winning pedigree after last year's Euros but, on this stage, there's no greater task than beating the United States. Until someone actually pulls it off, I'm not picking against the Americans.
Other Articles