The Saudi Pro League has upended the transfer market. Bankrolled by the endless riches of the Public Investment Fund (PIF), the kingdom's sovereign wealth fund that manages some $700 billion in government money, Saudi Arabia has attracted some of world football's biggest stars. The arrival of Cristiano Ronaldo in December opened the floodgates, starting a trend that has evolved into arguably the biggest ongoing story of the summer window. Here's a look at who's already made the lucrative switch to the Middle East and who could be next in line to bolster their bank account.
Already signed ?
Any impulses to dismiss Ronaldo's opulent signing as a one-off were extinguished when Ballon d'Or holder Karim Benzema followed his former Real Madrid teammate to Saudi Arabia in a deal believed to be worth €400 million over two years. The dominoes haven't stopped falling since.
Karim Benzema (Al-Ittihad) – free transfer from Real Madrid
N'Golo Kante (Al-Ittihad) – free transfer from Chelsea
Ruben Neves (Al Hilal) – reported £47M transfer from Wolves
Kalidou Koulibaly (Al Hilal) – reported £17M transfer from Chelsea
Edouard Mendy (Al-Ahli) – reported £16M transfer from Chelsea
Marcelo Brozovic (Al Nassr) – reported €18M transfer from Inter
Jota (Al-Ittihad) – reported £25M transfer from Celtic
Roberto Firmino (Al-Ahli) – free transfer from Liverpool
The recruitment effort hasn't been limited to just players, either. Prominent coaches have also made the switch lately.
Jorge Jesus – Al Hilal
Steven Gerrard – Al-Ettifaq
Luis Castro – Al Nassr
Robbie Fowler – Al-Qadsiah (second division)
Who could be next? ?
The PIF is keen to keep adding notable players to its ever-growing stable of stars after assuming control of Saudi Arabia's four biggest clubs – the league's founding members Al-Ahli, Al-Ittihad, Al Hilal, and Al Nassr.
Neymar: Eager to boost the rivalry between Riyadh-based clubs Al Nassr – Ronaldo's team – and Al-Hilal, Saudi delegates reportedly went to Paris to gauge Neymar's interest in joining the latter after they whiffed on Lionel Messi. Having recently tried to offload the Brazilian, PSG would welcome the deal.
Sadio Mane: After acquiring Firmino, Al-Ahli are reportedly looking to reunite the Brazilian forward with his former Liverpool teammate Mane. The Senegalese attacker endured a difficult first season at Bayern Munich, but a reunion with Firmino could help him rediscover his best form.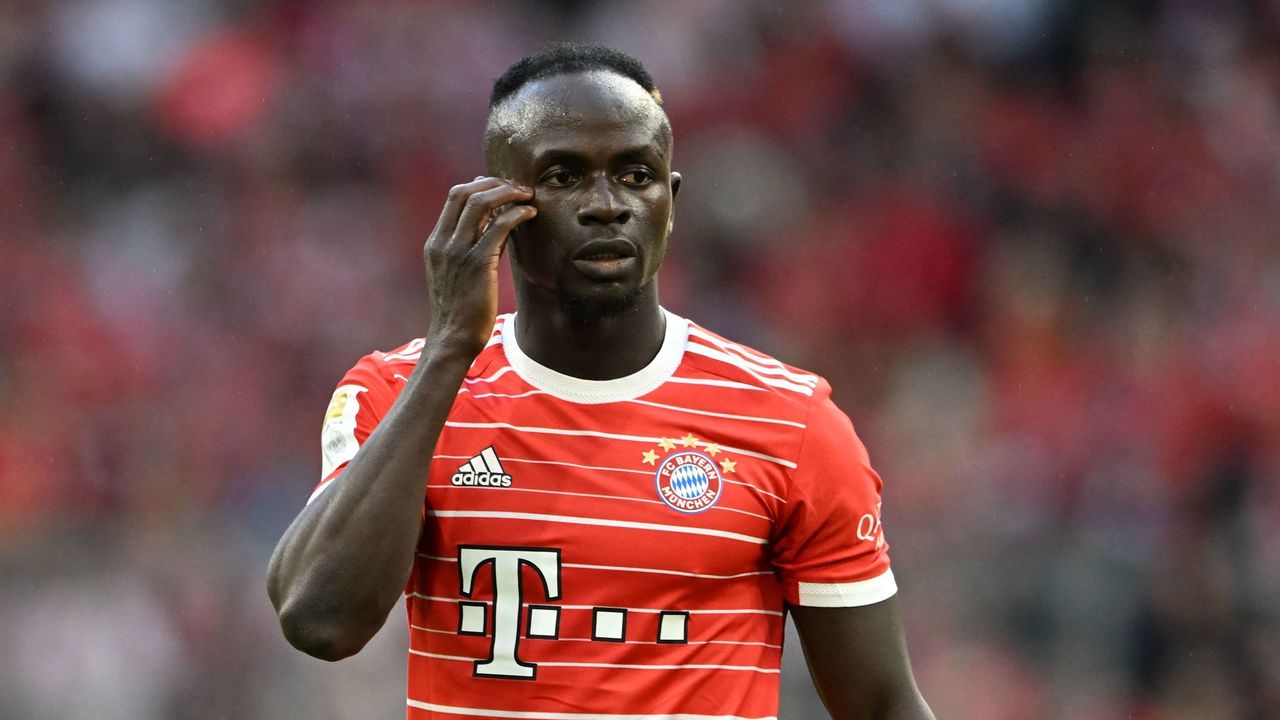 Bernardo Silva: Al Hilal are reportedly offering the Portuguese international a monstrous deal worth around £500,000 per week; that would more than triple his already hefty salary at Manchester City. Though Silva prefers to remain in Europe, he's said to be tempted by the Saudi offer.
Hakim Ziyech: The Moroccan winger's switch to Al Nassr is in limbo after a knee issue reportedly scuppered his medical – something Ziyech appeared to scoff at on social media. Clearly not part of Chelsea's long-term plans, a move to Saudi Arabia could be revived.
Seko Fofana: One of the best midfielders in Ligue 1 last season, Fofana captained RC Lens to a second-place finish and an unlikely berth in the Champions League. However, he may not take part in that European adventure, as the French club confirmed negotiations are ongoing with Al Nassr.
Lorenzo Insigne: Despite Toronto FC's wretched season, the pint-sized Italian has publicly said he's content at the club. But his recent decision to change agents – Insigne's now represented by CAA Stellar, one of the sport's premier agencies – has coincided with reports of talks with a Saudi club.
Gianluigi Buffon: The iconic goalkeeper has yet to decide his next move; retirement remains an option for the 45-year-old. Buffon, who has one year remaining on his contract with Parma, has been offered a deal worth €30 million to play in Saudi Arabia, according to Italian outlet Corriere dello Sport.
Has anyone rejected the move? ?
Though the prospect of (even more) obscene wealth is enticing, not everyone has jumped at the chance to play in Saudi Arabia.
Lionel Messi: The biggest fish in the pond didn't bite. Re-establishing the vaunted Ronaldo-Messi rivalry was clearly one of Saudi Arabia's goals. It nearly came to fruition, but Messi ultimately opted to join Inter Miami in MLS. He turned down a Saudi offer thought to be worth €400 million per year.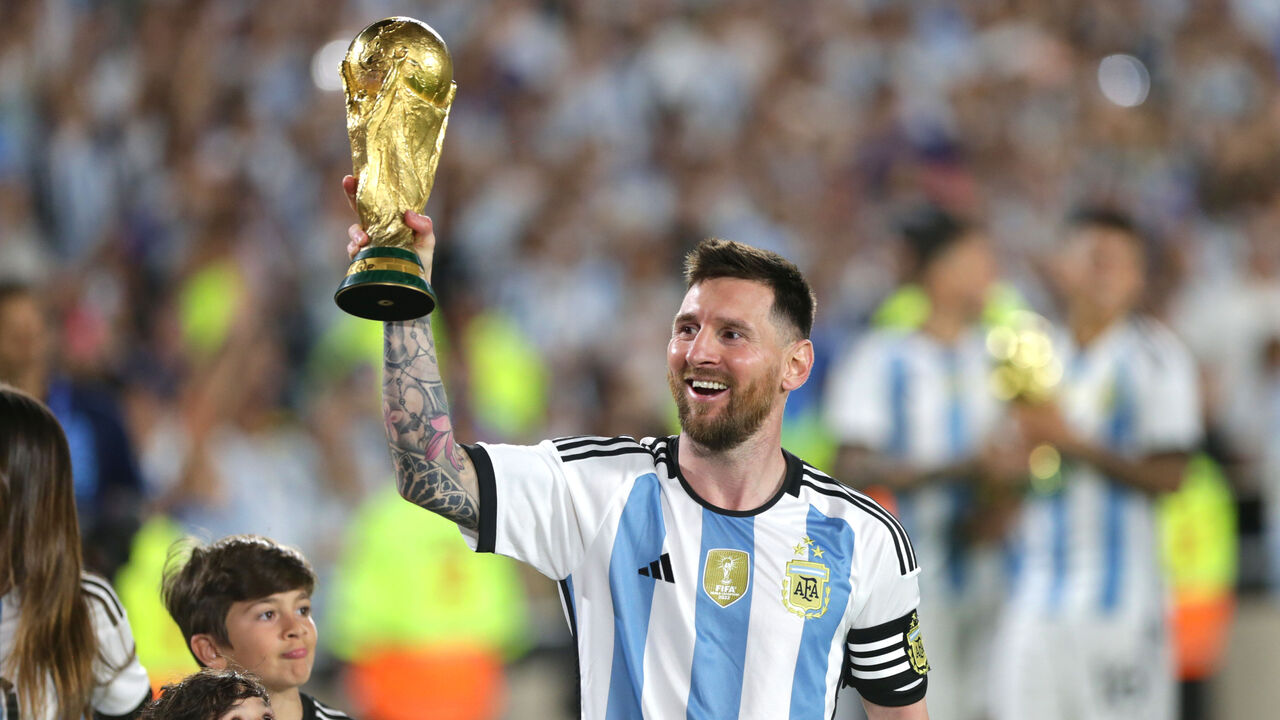 Luka Modric: Modric maintained that he wanted to re-sign with Real Madrid, and that's precisely what happened despite rumblings of a healthy offer from Saudi Arabia. The revered Croatian midfielder and 2018 Ballon d'Or winner ultimately extended his stay in the Spanish capital for one more year.
Son Heung-Min: Courted by Al-Ittihad, who reportedly offered him €30 million per season, the Tottenham forward made his stance clear. Son said he still has much to accomplish in England, adding: "Money doesn't matter to me now, and the pride of playing … in my favorite league is important."
Jose Mourinho and Massimiliano Allegri: Al Hilal reportedly approached both high-profile Serie A managers this summer, initially offering Mourinho €30 million per year. When the Roma tactician rebuffed that, the club turned to Allegri. But he also said no, turning down €20 million annually to stay with Juventus.
Other marquee names to spurn Saudi Arabia's advances reportedly include Thiago Alcantara, Wilfried Zaha, and Jamie Vardy.
Other Articles