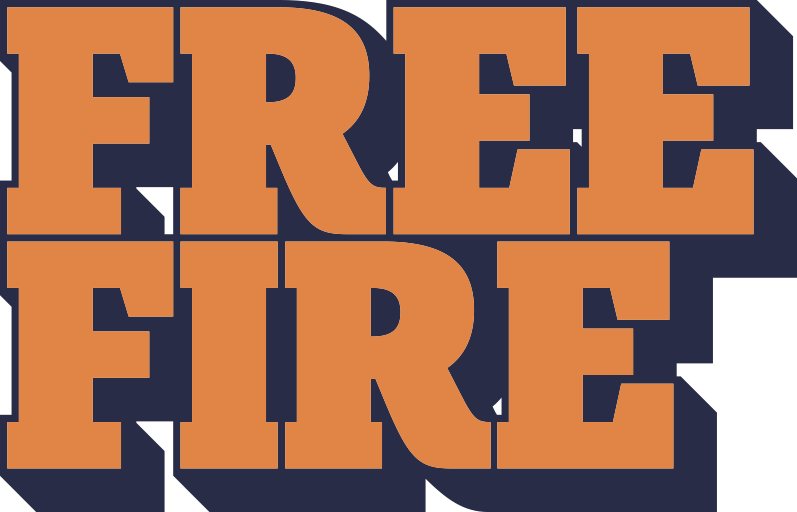 Gianluca Nesci

1h ago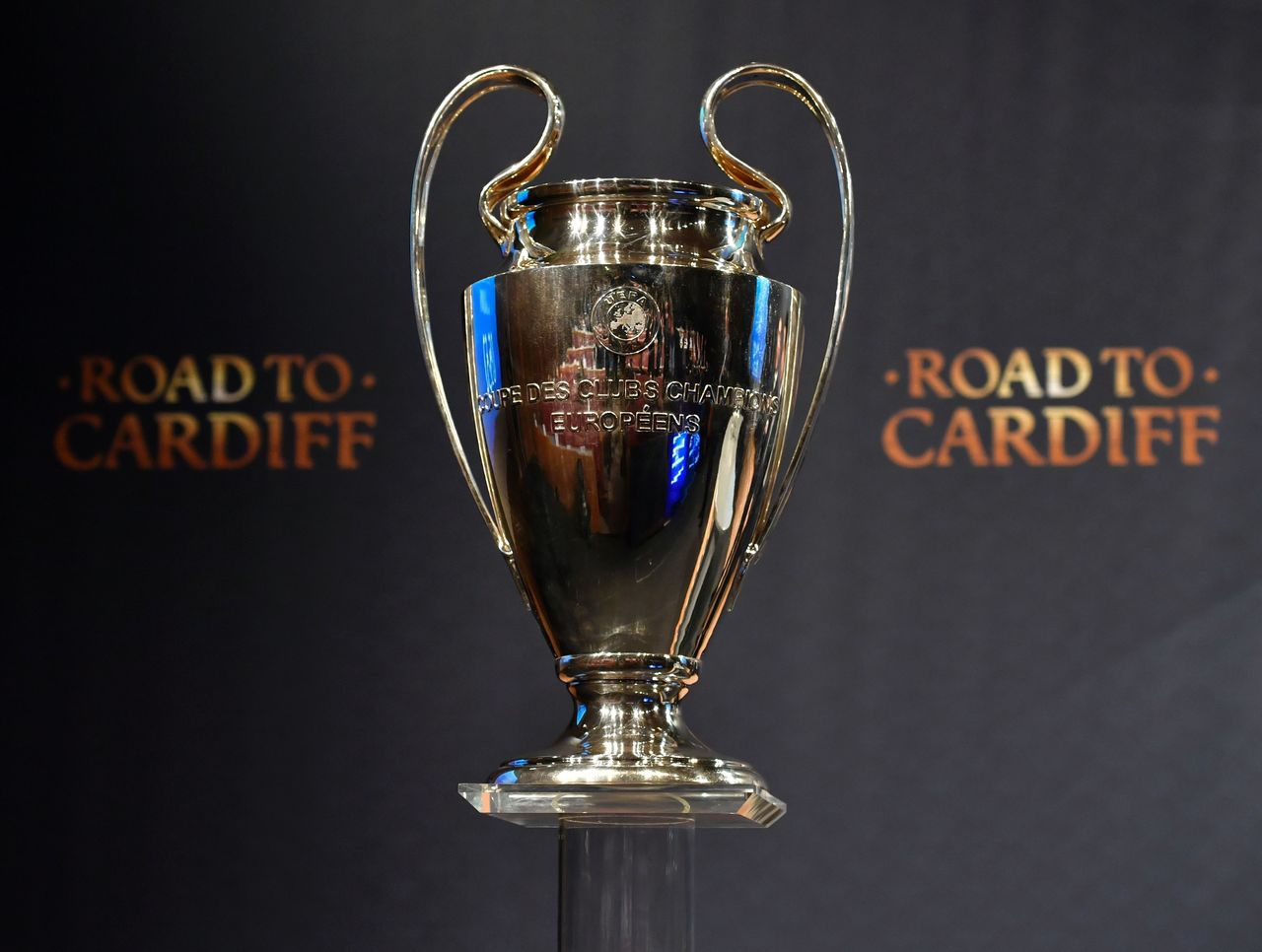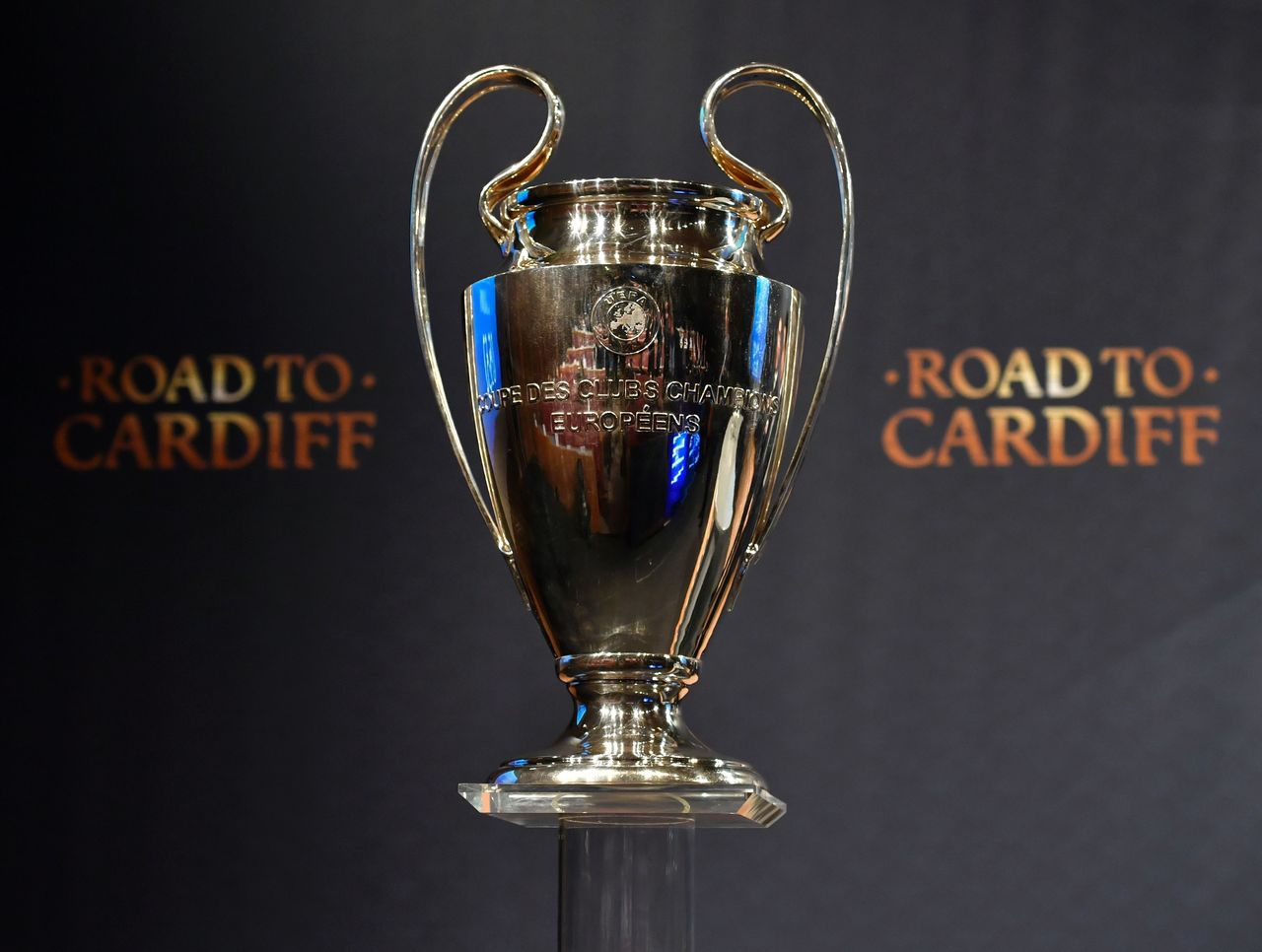 FABRICE COFFRINI / AFP / Getty
The four clubs still in the hunt for Champions League glory learned who will serve as their final obstacle on the road to Cardiff, with the semi-final draw on Friday offering up a pair of excellent contests.
City rivals Real Madrid and Atletico will renew their Champions League hostilities for the fourth consecutive season – Los Blancos have won the past three meetings, including, of course, two victories in the tournament final – while the other matchup sees high-flying Monaco meet defensive juggernaut Juventus.
The draw could yet prove to be a cruel twist of fate for Diego Simeone and the Rojiblancos, or it could be the proverbial launching pad that sees the club finally get over its Real Madrid-sized roadblock en route to a long-awaited European title.
Either way, the Spanish capital will once again be simultaneously filled with joy on one side, and despair on the other.
The opening leg is slated for May 2 at the Santiago Bernabeu, with the Vicente Calderon hosting the return fixture on May 10.
Meanwhile, the clash between Monaco's absurd collection of young, free-scoring stars and Juventus' sturdy backline offers the quintessential matchup where, as the saying goes, something has to give.
Monaco enters the final four having scored 12 goals in four knockout round matches thus far, and will meet a Juventus side that, fresh off blanking Barcelona over 180 minutes in the last round, has conceded just twice in the competition this season.

The opening leg of the intriguing tie goes May 3 at the Stade Louis II, while the Italian club's eponymous stadium plays host to the return fixture on May 9.
Other Articles