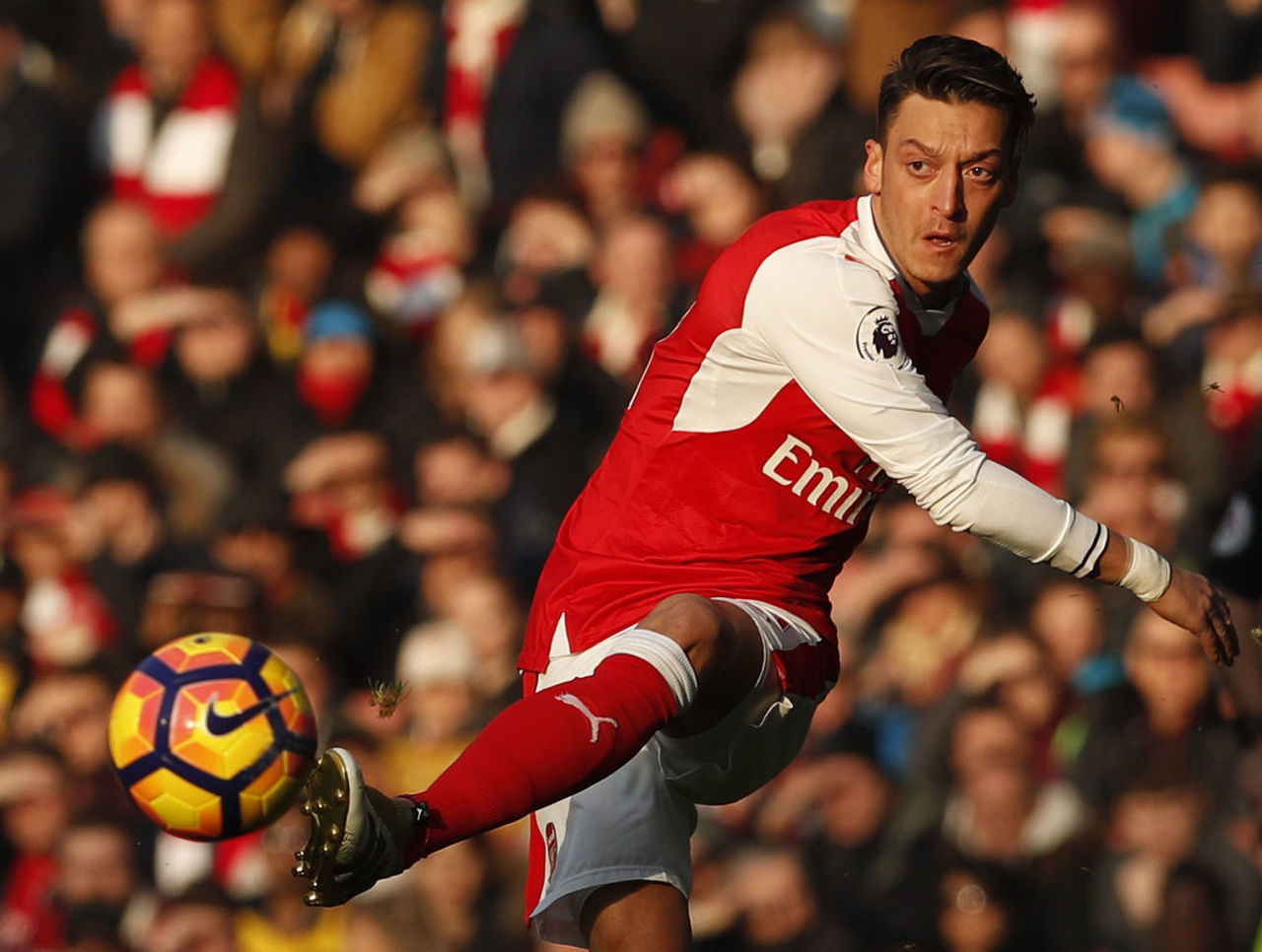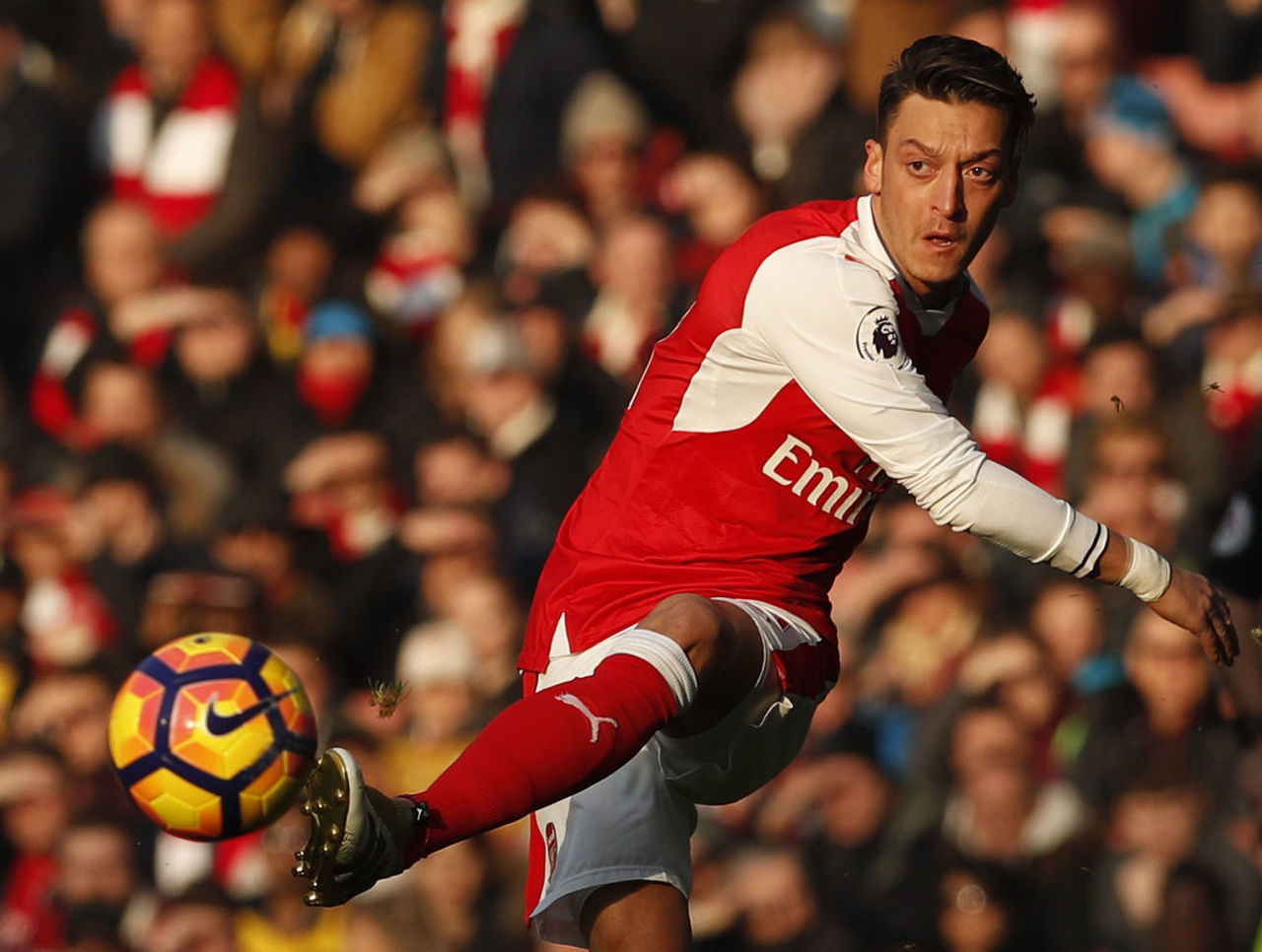 Action Images via Reuters / John Sibley
Julian Draxler has invited friend and international teammate Mesut Ozil to join him at Paris Saint-Germain next season.
Although Draxler couldn't say whether fellow German Ozil will leave Arsenal this summer, he gave out his best rallying call.
"Yeah, I would like to see my friend here, Mesut Ozil, because his contract at Arsenal is nearly over," Draxler told SFR Sport. "I think he is a great player and I enjoy to play with him in the national team and I would love to play with him at PSG.
"We speak in a way like friends are talking and I say to him, 'Come to PSG.' He is laughing and he said to me last summer, 'Come to Arsenal.' It's just like this.
"I don't know what he is planning, what his plans are, but as I said, I would love to see him here because he is a great player and an even greater guy."
Ozil's contract with the Gunners expires at the end of the next season, although talks between the 2014 World Cup winner and the north London side are scheduled to take place in the summer.
Uncertainty over manager Arsene Wenger's future at the club could also undermine negotiations. Ozil admitted in a recent interview that he decided to switch Real Madrid for Arsenal in 2013 because of Wenger, adding that he has always valued the Frenchman's trust.
Other Articles